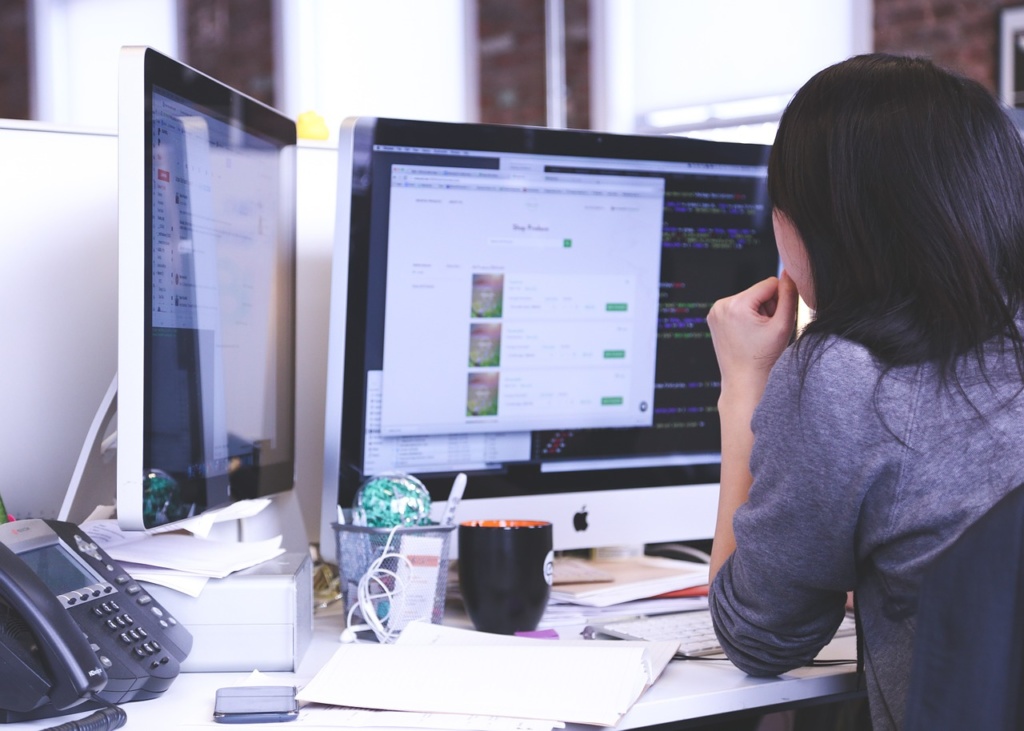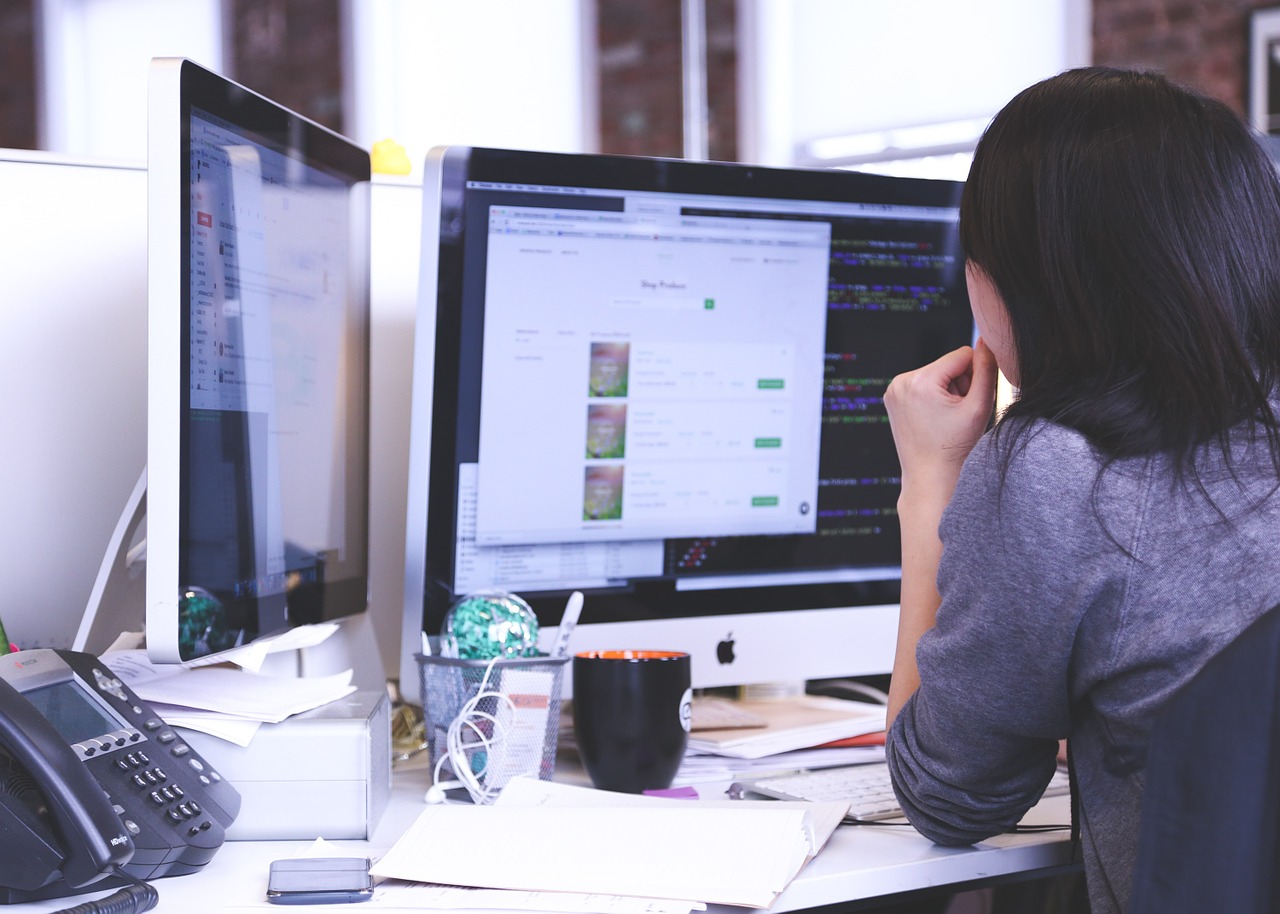 During 2016-2017, the majority of Canadian employment growth was due to immigrants ranging from 25-54 years of age and Canadian-born employees ages 55 and over. In 2017, the core working-age newcomer employment rate increased to 78.9 percent, which is the highest since Statistics Canada started reporting immigration employment rates.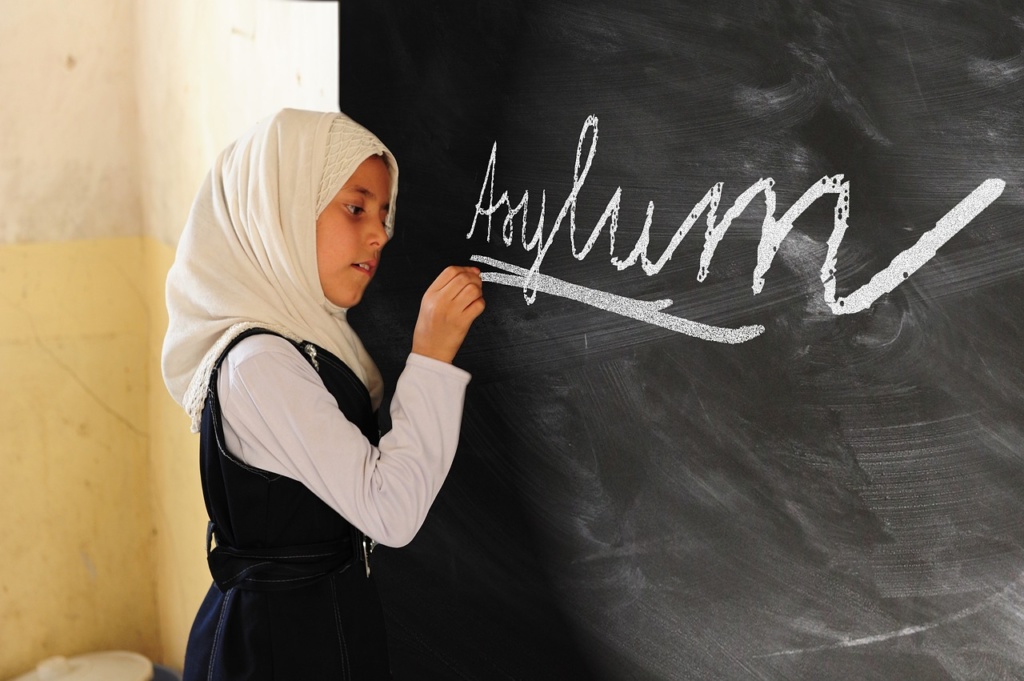 Sakurai has a mission to reunite a family torn apart by the civil war in Syria. Some of the members of the family have relocated to Mahone Bay, Nova Scotia.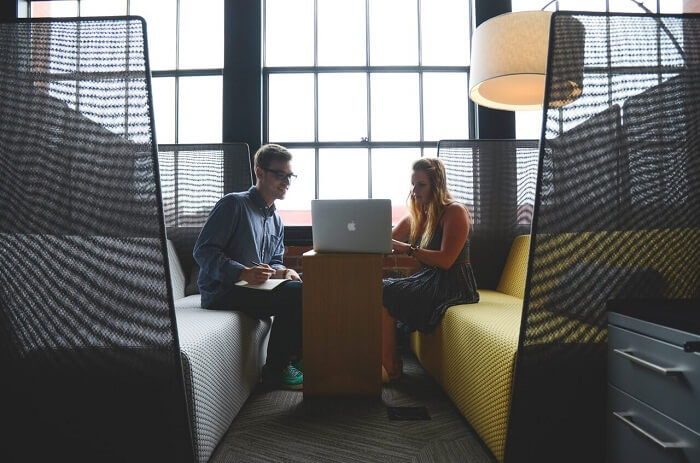 The Canadian government released a report in June 2016 saying that immigrants now hold 25% of all jobs in Canada. Canadian Visa Expert helps hundreds of immigrants each year with their paperwork for their Canadian visas.