The Canadian government released a report in June 2016 saying that immigrants now hold 25% of all jobs in Canada. Canadian Visa Expert helps hundreds of immigrants each year with their paperwork for their Canadian visas.
Statistics Canada data has shown that immigrants are filling more and more Canadian jobs and that number continues to grow.
There has been an increase over the last decade in the number of foreign nationals who have moved to Canada to live and work – in 2006 there were 20%, in 2011 there were 21%, 2014 had an increase up to 22%, and in 2016, the number rose to 25%.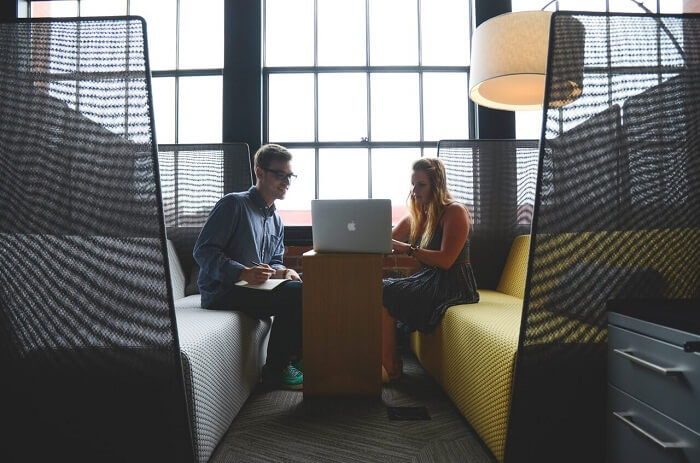 According to the Canadian government, 261,000 more jobs were being held by immigrants in Canada during May 2016 than in May 2015.
In fact, of every five people in Canada, one is an immigrant, and of every four people who have jobs in Canada, one is a foreign national.
Canadian Visa Expert provides immigration services to help people get moved to Canada to join the workforce there.
Many Canadian workers are retiring from their jobs, and it is anticipated that foreign nationals will fill more and more jobs in Canada.
In fact, some experts believe that the "tipping point" in Canada has already been reached and more skilled foreign nationals will be needed in the very near future to fill those job positions.
It is important to the Canadian government that their economy continues to grow and this has resulted in the creation of several immigration programs to attract people to Canada from other countries.
If you are considering moving to Canada, now is the time. Contact Canadian Visa Expert today to learn if you are eligible to live and work in Canada.