When you want to move to Canada, it's likely that you will need to take the International English Language Testing System (IELTS) test.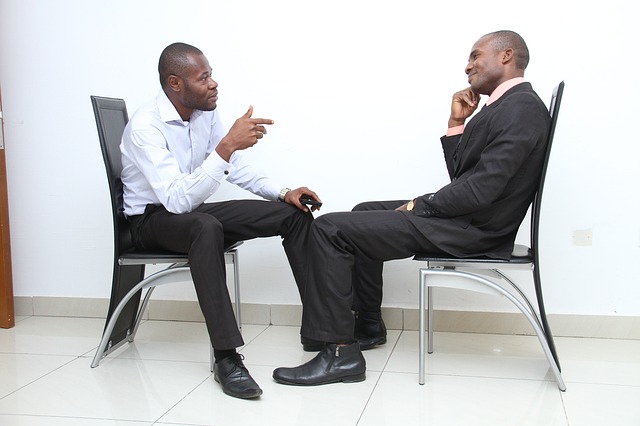 This test will check your English proficiency and assess your ability to work or study where the language of communication is English.
Canadian Visa Expert works with foreign nationals who will need to take the IELTS in order to apply for their Canadian visa.
There are two types of IELTS test that are available: general training or academic. The test that you need to take is decided by the purpose of your move, which could be to immigrate, study, or work in Canada.
There are four parts to both tests: Speaking, Listening, Writing, and Reading. The test helps authorities and institutes in Canada to evaluate the English skills of candidates who are immigrating to Canada.
Canadian Visa Expert is a service that helps foreign nationals who are moving to Canada.