When you immigrate to New Brunswick as a foreign national with your Permanent Resident Visa to Canada, you will find great success! New Brunswick is a beautiful province that has much to offer – majestic mountains, pristine pine forests, bustling cities, quaint small towns, tranquil valleys, sparkling lakes, and miles of beaches.
The province is filled with hundreds of places that are perfect for a picnic with your friends and family, horseback riding, hiking, bicycling, swimming, skiing, kayaking, fishing, and more!
Canadian Visa Expert is an immigration service that helps foreign immigrants wanting to move to Canada. People who consider Canadian immigration will quickly learn that New Brunswick offers a great quality of life for those who want to settle down after they are approved for a Canadian Visa.
New Brunswick is located in the southeastern section of Canada and has a 2011 population of around 750,000. The province is bordered by two other provinces – Quebec to the north and Nova Scotia to the south.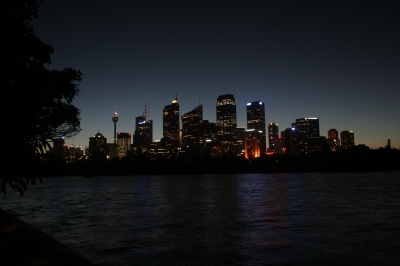 On the western border of New Brunswick is the U.S. state of Maine, while the eastern border of the province is the Atlantic Ocean and Gulf of St. Lawrence.
Prince Edward Island is located offshore to the east of New Brunswick. Canadian Visa Expert can help you as you make plans to immigrate to Canada to live, work, and study.
Known for its beautiful scenery, New Brunswick is covered with about 80% of forest land. During the fall and spring seasons, the leaves from the trees create a spectacular array of colors.
There are nine parks in New Brunswick including Mount Carleton Provincial Park and the Fundy National Park.
New Brunswick's small-town feel is perfect for those who want to raise a family; none of the cities there have a population of over 100,000.
The most populated city is Saint John, which had a population of 70,063 in 2011. While the cities in New Brunswick are small, there are lots of activities and a very high standard of living.
At Canadian Visa Expert, we take the time to make sure that your immigration process is as smooth as possible so you can enjoy a new life in Canada as quickly as possible.