One reason that so many people from all over the world apply each year for a Canadian Permanent Resident Visa is because there are so many job opportunities in Canada.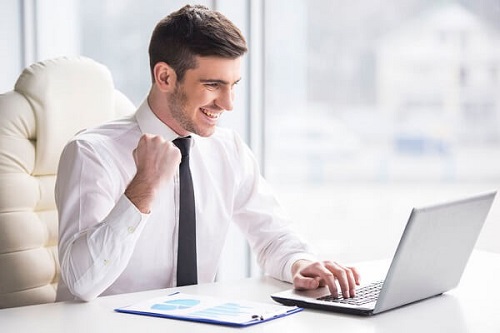 Canada has experienced tremendous growth while many Canadian workers are retiring, making this a great time to immigrate to Canada.
The Canadian government, along with many business in Canada, know that they need to address the lack of laborers in the country by opening their doors to skilled immigrants.
With so many open job opportunities, it's the perfect time for foreign immigrants to move to the country to live and work. Contact Canadian Visa Expert for information on your eligibility to apply to move to Canada.