When seeking employment in Canada, there are requirements that must be met before being permitted to enter the country.
To qualify for a Canadian work visa and get a job in Canada, you will need adequate language skills in English or French. The Canadian government places a great deal of emphasis on this, and it can make a difference for someone with a desire to work in Canada.
Therefore, it's wise to improve your language skills if you are interested in a work visa to Canada. It may even be true that knowing other languages can increase your chances of getting hired for work in Canada. Canadian Visa Expert is an immigration service that helps skilled workers who want to move to Canada to live and work.
You should also have an up-to-date, error-free resume that is written in English or French (one page preferred; two pages maximum) that is tailored for each company and position to which you apply.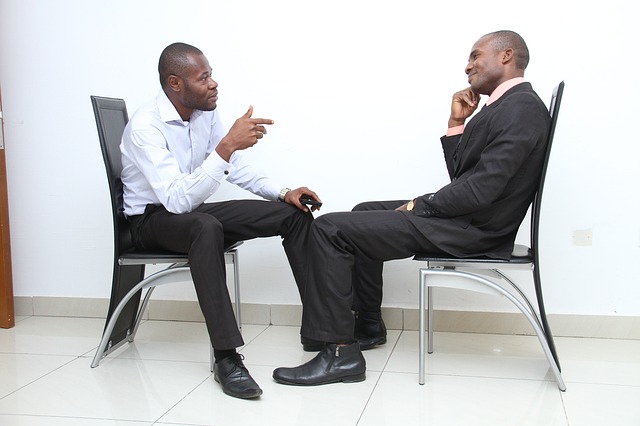 Another thing to consider is if your work experience, credentials, and education are recognized in Canada. Some immigration programs in Canada, such as the Federal Skilled Worker Program, require an Education Credential Assessment (ECA) to determine the extent of your qualifications and education that was received outside of Canada. Receiving a positive score on this assessment will also be very helpful in getting a job offer in Canada.
AnThe Federal Regulator of Canadian Immigration Consultants-registered Immigration Consultant working with Canadian Visa Expert will evaluate your details to determine how these factors will affect your eligibility for a Canadian Permanent Resident Visa.