When you receive a Permanent Resident Visa for Canada, you have the right to legally live, work, and study long-term in Canada.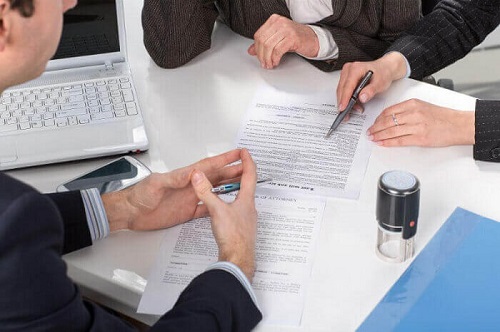 You will need to find a place to live and work when you move to Canada. Canadian Visa Expert is an immigration service that helps people who want to move to Canada to live, work, and study. There are some visas in Canada that will require you to live or work in a certain area.
The Provincial Nominee Program in Canada, for example, requires that you find employment in a particular Canadian province that needs people with your skills.
Other visas, however, may give you the option to make your own decisions regarding where you want to live and work in Canada.