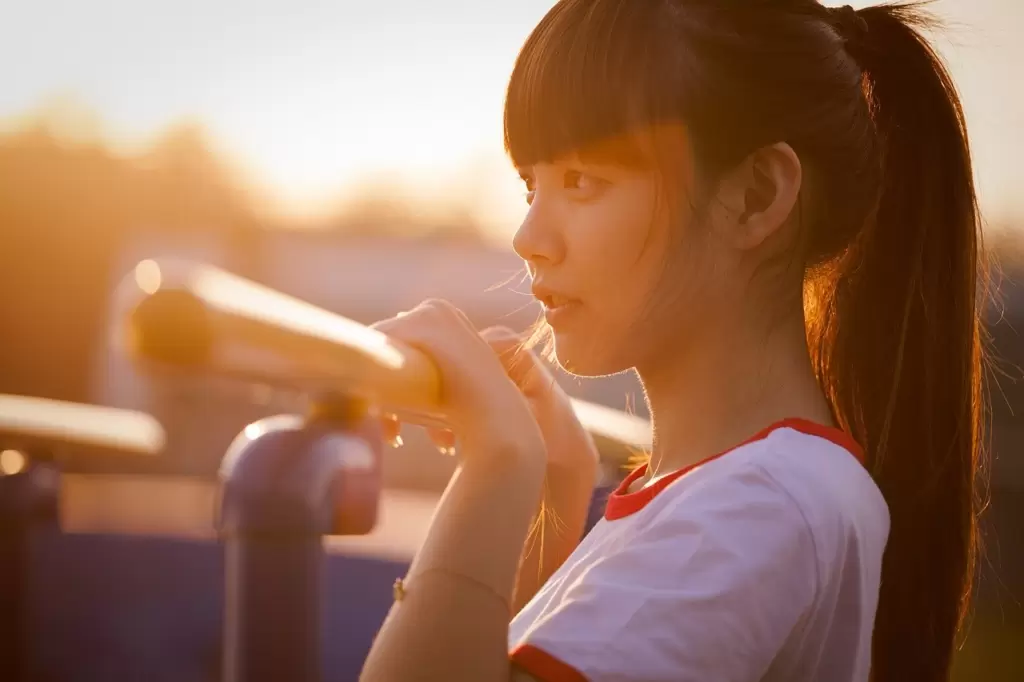 Ottawa's fastest growing tourism market, China, is sending over five percent more visitors to the Canada's capital city over last year.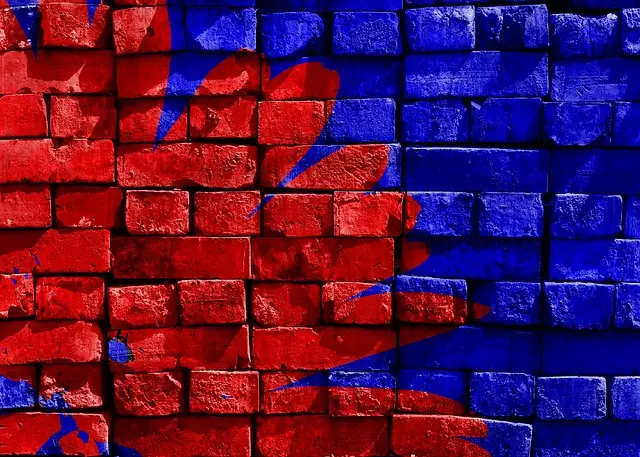 Ottawa is going to invest $125 million in a five-year plan for the Canadian arts. The investment will increase budgets for domestic programs, help artists export their work internationally, and expand the eligible groups that can receive money,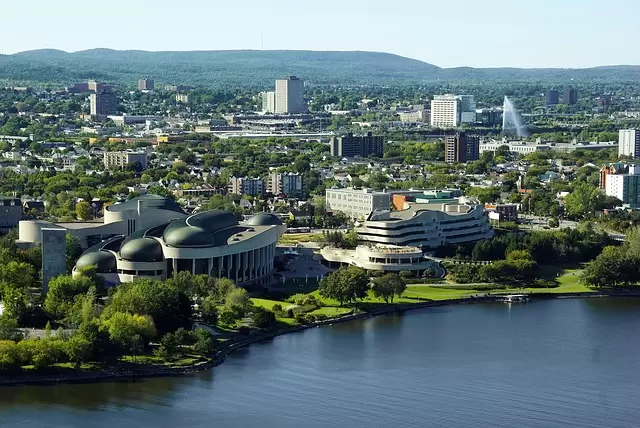 Maclean's, a Canadian publication on current affairs, recently published their latest report on "Canada's Best Places to Live in 2017." Canadian Visa Expert is a private immigration service that provides assistance to foreign nationals who want to relocate to Canada to find new job opportunities.