[vc_row][vc_column][vc_column_text]The Liberal government in Canada is reinvesting in sectors that were ignored by the former Stephen Harper Conservative government. Ottawa is going to invest $125 million in a five-year plan for the Canadian arts. The investment will increase budgets for domestic programs, help artists export their work internationally, and expand the eligible groups that can receive money, according to Canadian Heritage Minister Melanie Joly. She calls the investment a "strategy with teeth and money." Canadian Visa Expert has a team of qualified experts who can assist you in relocating to a country where artists are acknowledged and praised for their work. There are many Canadian job opportunities available for you and your family.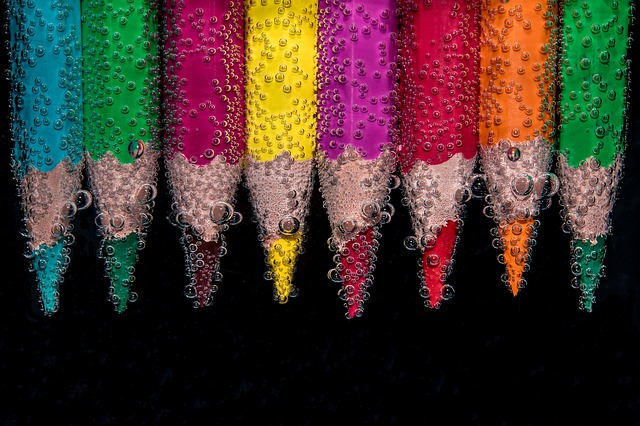 The Canadian government is expanding the areas eligible for funding to include sectors such as design, video gaming, fashion, and virtual reality. This will be the first time in Canadian history that these areas will be supported financially, Joly said. Also included in this funding is $7 million a year for a new program, Creative Expert Canada, which will assist homegrown artists to find international buyers and audiences for their creative work. Most of the investment will raise the budgets of existing Heritage Department programs like the Canada Book Fund, the Canada Periodical Fund, the Canada Arts Presentation Fund, and Telefilm Canada. Cultural products that were exported were valued at $16 billion and equaled two and a half percent of all exports in Canada.
Now is a good time for anyone in the arts industry to consider relocating to Canada. Canadian Visa Expert is dedicated to helping people around the world obtain the required visa to live and work in Canada.
[/vc_column_text][/vc_column][/vc_row][vc_row][vc_column][vc_basic_grid post_type="post" max_items="3″ grid_id="vc_gid:1536737434508-df8007b4-a321-5″][/vc_column][/vc_row]