[vc_row][vc_column][vc_column_text]
Canada, which ranks 38th out of 233 nations in population, is growing faster than ever before. In a short two years and two months, Canada added one million people to the national population. According to Statistics Canada, the national population now stands at 37,067,011. There has never been a shorter time frame for an increase of this magnitude. The population of Canada did not hit double-digit millions until 1929. This nation is very welcoming to immigrants from every country. The Canadian Visa Expert team of professionals can help you with the immigration process so you can begin a better life in this new country. They have simplified the process to make your dreams become a reality.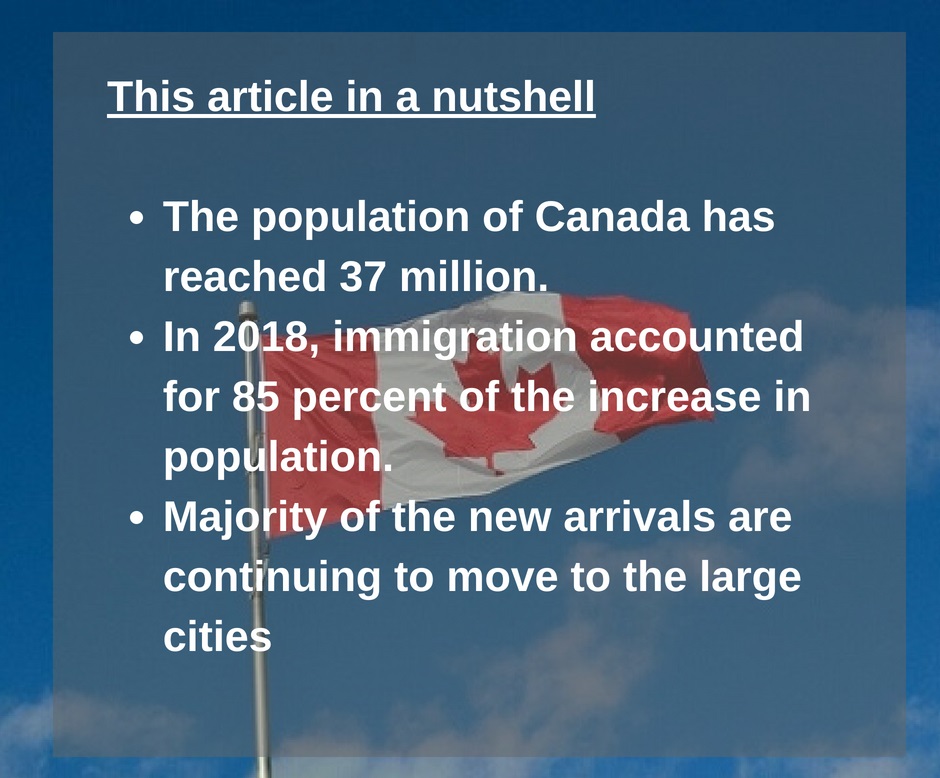 From 1867 to 1884, the country added the first million, with growth from 3.46 million to 4.48 million residents. It took an additional 20 years to add the next million to the population. In 1967, the population passed the 20 million mark. Immigration has been the cause of the recent population boom in the country. Non-permanent residents and newcomers accounted for a whopping 85 percent of the increase. For example, 88,120 out of the 103,157 new residents were immigrants. In the first three months of the year, Canada had 93,944 births and 78,907 deaths, another record number. Most of the population of Canada lives in the center of the country, with Quebec and Ontario housing 22.6 million residents.
The legal and professional experts at Canadian Visa Expert are dedicated to helping you obtain the required visa to live and work in Canada. The visa process can be overwhelming, but with the help of their team, the application process can be a simple one.
[/vc_column_text][/vc_column][/vc_row][vc_row][vc_column][vc_basic_grid post_type="post" max_items="3″ grid_id="vc_gid:1534746807007-154da4e3-2463-0″][/vc_column][/vc_row]