[vc_row][vc_column][vc_column_text]Three cities in Canada have made the top 10 list in the 2018 global ranking by the Economist Intelligence Unit of the most livable cities. Calgary placed fourth, Vancouver came in sixth, and Toronto ranked seventh. If you would like to live and work in one of these "most livable cities," contact Canadian Visa Expert for all of the immigration information you need. They will not only answer your questions, but their team of professionals can walk you through each step of the process.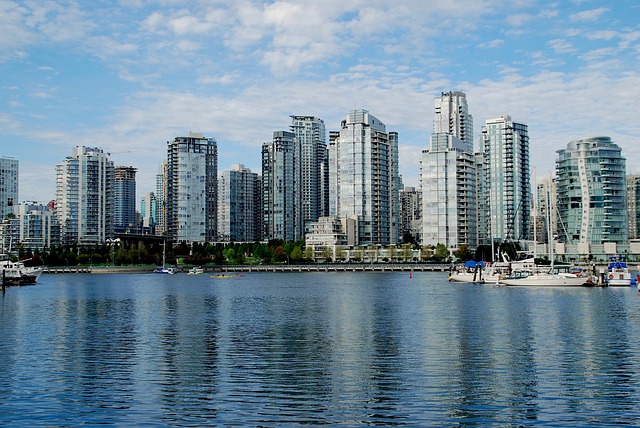 The research and analysis branch of the London-based publisher of The Economist magazine annually ranks cities and scores them based on 30 unique factors in five categories. These categories include stability, quality of local health care, local culture and environment, quality of education, and quality of infrastructure. Melbourne came in first place for seven years in a row, before being removed from that spot by the Austrian capital, Vienna. Vienna had a perfect score in each category except for culture and environment, where it received a score of 96.3 out of 100.
Calgary received a 90 for culture and environment, the only category it did not receive a perfect 100. Vancouver received 100% in all areas except stability with a 95 and infrastructure with a 92.9. Toronto scored an 89.3 in infrastructure, and a 97.2 in culture and environment, with a perfect score on the rest. Perfect rankings are not to say the cities are perfect in the category; just superior compared to others. Canadian Visa Expert has a team of professionals to help you obtain a visa to Canada. Contact them today!
[/vc_column_text][/vc_column][/vc_row][vc_row][vc_column][vc_basic_grid post_type="post" max_items="3″ grid_id="vc_gid:1537161168349-d4fc7aa9-bf26-3″][/vc_column][/vc_row]