Ottawa's fastest growing tourism market, China, is sending over five percent more visitors to the city over last year. Jantine Van Kregten, the spokesperson for Ottawa Tourism, said, "More and more people are touring outside of the country. The numbers are increasing dramatically. We want a piece of that pie." Canadian Visa Expert and its experienced team can assist you in applying for the required visa to live and work in Canada.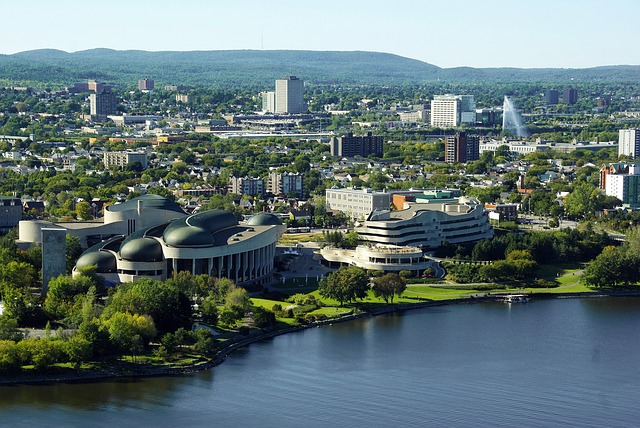 The tourism marketing group launched a three-city blitz in Beijing, Shanghai, and Guangzhou hoping to attract more visitors from China. Canada is offering incentives to tour providers and increasing the capital's profile among overseas travelers. Destination Canada reported Chinese tourists spent a total of $1.6 billion in the country last year. It is not apparent how much was spent in Ottawa alone, but the organization is trying to make sure the city gets its portion.
While Ottawa may have a stuffy and somber reputation domestically, it is not the case abroad according to the tourism agency. Van Kregten said being the capital city brings some clout. "It showcases the entire country so you can see a little bit of all of Canada, a huge country, in one location through our national institutions, our museums, our culture." She argues that this is a huge selling point in the Chinese market. She said tourists who are here to visit friends and family are the "thin edge of the wedge," and Ottawa's Chinese-Canadian residents are helping to draw visitors from overseas. If you are considering living and working in Canada, contact Canadian Visa Expert for all immigration information.