To apply for Canadian immigration, you need a provincial nomination certificate from the territory or province to which you want to move.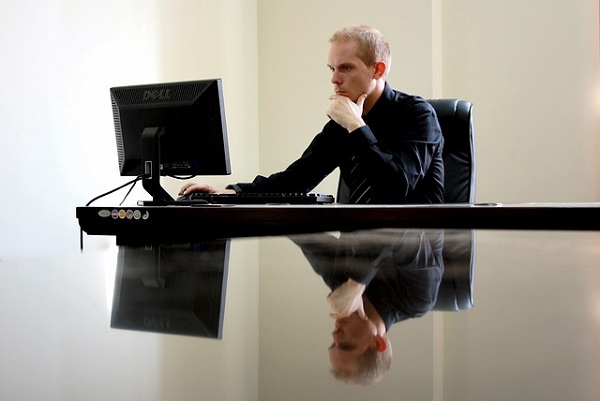 Once you have that nomination certificate, you can then apply for a Canadian Permanent Resident Visa through the Citizenship and Immigration Canada (CIC).
The processing times vary for each visa, so the timeframe can't always be predicted. Canadian Visa Expert can help give you more important information about Canadian immigration.
Eligibility for a PNP application is dependent upon the following:
The results of your medical exam.
Your ability to meet the criteria for eligibility.
Type of information on your certificate by the police.
Adequate funds to take care of you and your family while living in Canada.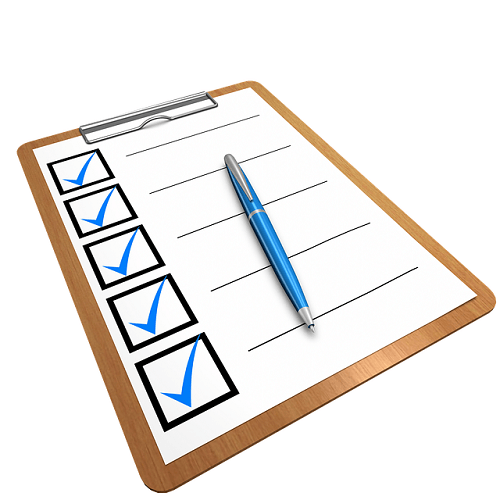 The CID may need more information or may need to schedule an interview with you, in which case they will contact you. Once you have approval for your application, be prepared to submit your passport to the visa office to obtain your permanent resident visa.
Canadian Visa Expert is an immigration service that helps people who want to move to Canada to start a new life.
Please Note: The Canadian government launched the "Express Entry" system on January 1, 2015 for immigrants into Canada.
The system was developed to allow skilled foreign workers to be able to be selected into some of the "economic immigration" programs such as the Federal Skilled Trades Program, Federal Skilled Workers Program, and the Canadian Experience Class Program.
In addition, the Express Entry affected the Provincial Nominees Program. The territorial and provincial Canadian governments began to review the profiles of skilled foreign laborers in 2015 who have registered with the Job Bank of Canada to possibly nominate some of them for immigration to Canada through the PNP.