When you want to immigrate to Canada, it's important to first find work. It's inevitable to think that the best places to look for work would be in one of the larger Canadian cities such as Vancouver, Montreal, or Toronto.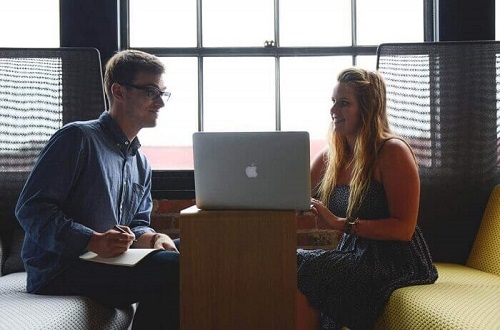 This could be the case, depending on your occupation, but other areas in Canada might also have great potential. Canadian Visa Expert is an immigration service to help foreign nationals who want to find a new life in Canada.
Statistics Canada has reported that the best location for immigrants between the ages of 25 and 54 in Canada is the western part of the country rather than the largest cities.
Those who immigrate to Canada within the provinces of Saskatchewan, Manitoba, and Alberta have a greater rate of employment in Canada than those who move to other territories and provinces such as Vancouver, Toronto, or Montreal.
Canadian Visa Expert has helped thousands of people find a new life and employment in Canada.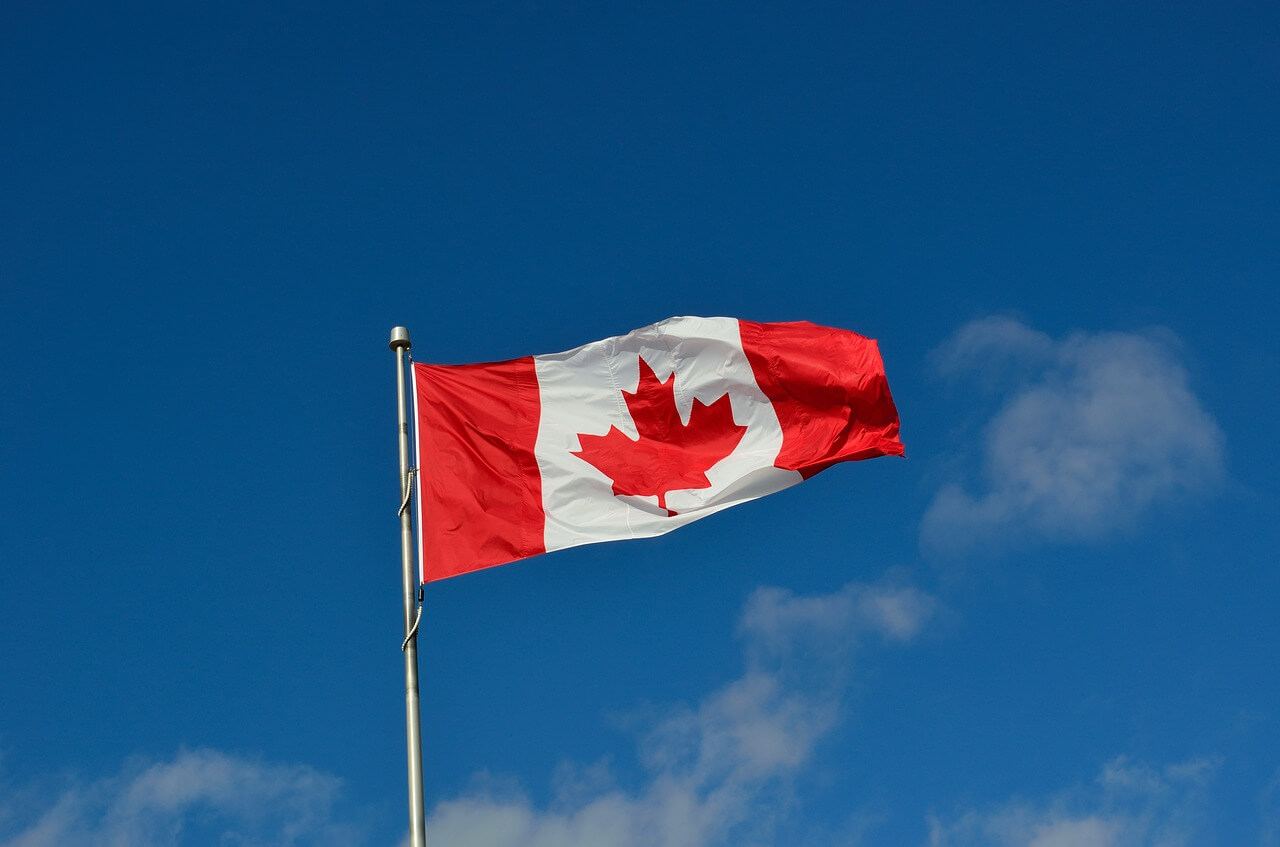 The three provinces of Alberta, Manitoba, and Saskatchewan have experienced immigrants with higher levels of employment because the three countries have consistently had lower unemployment rates for the last few years.
Immigrants looking for work in Canada will find greater employment opportunities within these three cities because there are not enough skilled employees there.
This is a great opportunity for skilled foreign workers as these three provinces in Canada offer a lower cost of living and a high standard of living.
Canadian Visa Expert wants to help you with your move to Canada. Contact them today to get the information you need to get moved to Canada to find employment and live in a country that offers a high standard of living.