Perhaps, you and your family are thinking about making the move to Canada, but are still undecided. Here are five top reasons from Canadian Visa Expert for living in Canada that you may want to consider.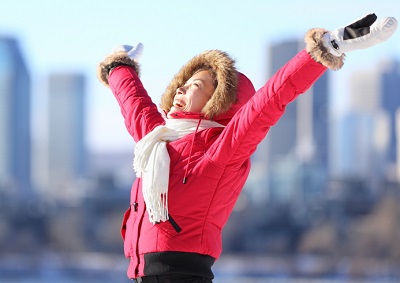 1. CANADA IS AN IMMIGRANT-FRIENDLY COUNTRY – Canada is ranked as the #1 most immigrant-friendly country in the world. The Canadian government, businesses and people in general tend to have a positive perception of individuals who immigrate to Canada. This is partly because Canada is one of the most multicultural countries on Earth, with 20% of its 36 million residents foreign-born.
Consequently, most people who live in Canada have family or friends who are immigrants or the children of immigrants. The Canadian Visa Expert team has helped many people immigrate to Canada.
2. GOOD-PAYING JOBS IN CANADA – One of the benefits of Canadian immigration is authorization to work in Canada. Jobs in Canada often pay well, which has helped to make Canadians some of the most prosperous people on the planet.
The Immigration Consultants who collaborate with Canadian Visa Expert can evaluate your details and let you know about your best option to live and work in Canada.
3. THERE ARE SEVERAL CANADIAN IMMIGRATION PROGRAMS – Canada's government has established several Canadian immigration programs and each has its own eligibility criteria.
Examples include Canadian immigration programs for people who want to work in Canada or for family members of Canadian citizens or permanent residents.
The Canadian Visa Expert professionals can evaluate your eligibility to immigrate to Canada and, if you qualify, can guide you throughout the process.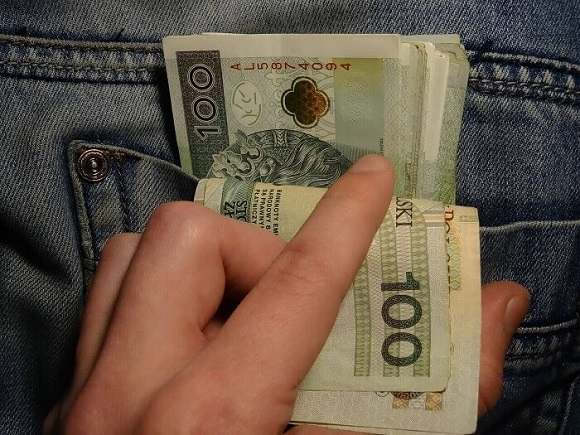 4. HIGH STANDARD OF LIVING – In general, people who live in Canada enjoy a high quality of life. For example, the Canadian cities of Vancouver, Toronto and Calgary have been ranked among the top five most livable cities in the world over the past several years.
Canadians also live in one of the most peaceful and beautiful countries on Earth, receive free basic healthcare and have access to excellent educational opportunities. Many Canadian Visa Expert clients want to move to Canada to experience this high standard of living.
5. CANADIAN CITIZENSHIP – After living in Canada four years as a permanent resident and meeting other criteria, you can apply for Canadian citizenship.
Once you become a citizen of Canada, you can apply for a Canadian passport, which is widely respected around the world. For more information, contact Canadian Visa Expert!