If you are thinking about moving to Canada to live and work, you should know that the Canadian province of Quebec has a special program for you.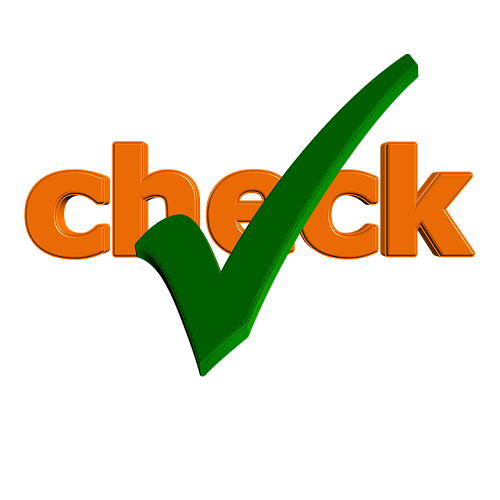 Quebec offers so very much to immigrants, so it's important to understand the requirements of the Quebec government before applying for a Canadian Permanent Resident Visa.
If you don't know these requirements, there is no cause for concern, however, as Canadian Visa Experts will give you the details as well as complete an evaluation for you to determine if you meet the national and provincial requirements for immigration to Quebec. In addition, we will determine if you are eligible for other immigration programs in Canada.
Quebec's unique immigration program is the Quebec-Selected Skilled Worker (QSW) Program, which was created to find skilled foreign workers who are qualified and want to immigrate to Canada.
These workers can then use their work experience, education, and job skills to contribute to the Canadian economy. Canadian Visa Experts will work with you to make sure that you meet the eligibility requirements for the QSW Program or another visa program for Canadian immigration.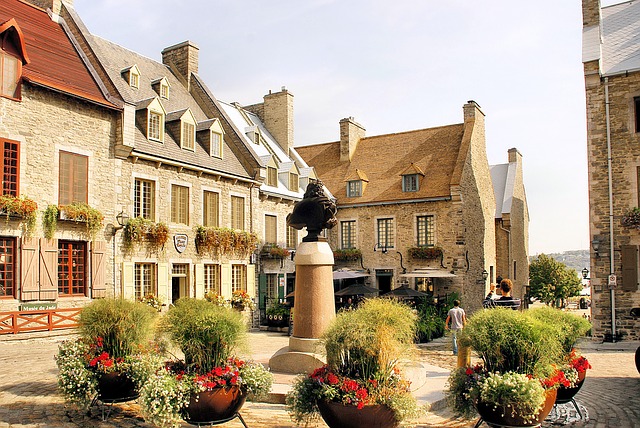 The province and government of Quebec want to ensure that applicants to the QSW Program meet certain qualifications to verify that they are a good fit for Quebec and have the greatest chance of success before applying for a Permanent Resident Visa to Quebec.
Once the government in Quebec decides that you match their criteria for skilled foreign workers, they will issue you a Selection Certificate. This certificate, known in French as a Certificat de sélection du Québec (CSQ), gives you permission to apply for Canadian immigration and a Permanent Resident Visa to Canada.
Canadian Visa Experts is an immigration service that helps skilled foreign workers who want to move to Canada. When you work with our expert team, we will determine your eligibility for various Canadian visa programs and make sure your application is submitted correctly.