During the 2015 to 2016 intake period, there were 6,300 application accepted for the Quebec Selection Certificate through the Regular Skilled Worker Program, which is required for immigration to Canada through the Quebec-Selected Skilled Worker (QSW) Program.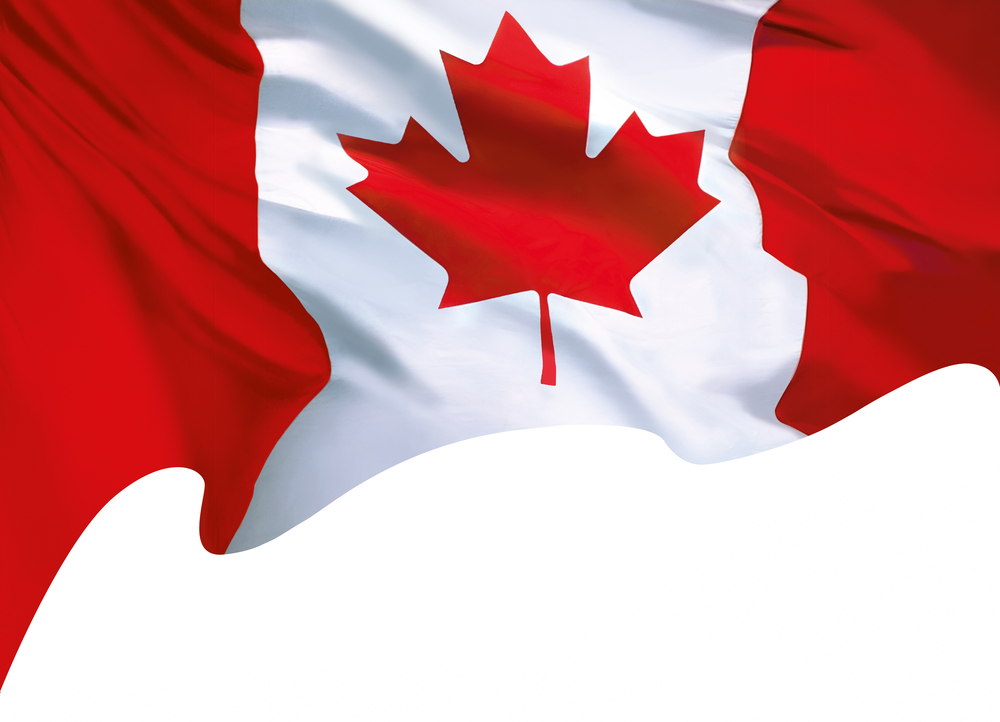 Once you receive this certificate, the provincial government of Quebec has decided that you are likely a good match for the province in regard to your language skills, education, work experience, age, and other important factors.
Once you have this certification, you can then proceed on to your Quebec immigration. This is when you apply for a Permanent Resident Visa to Canada through their national government. Canadian Visa Experts can help you learn if you are eligible for the QSW Program.
Quebec's Immigration System is Points-Based
Quebec's immigration system is based on points that are required by the government of Quebec. Canadian Visa Experts has helped thousands of people move to Canada. Here are some of the requirements for this specific program:
Work Experience – To apply for the Quebec Selection Certificate, you must have legitimate work experience in your country sometime in the last five years. In addition, your occupation must be listed in the National Occupational Classification (NOC) as a Level A, B, or C occupation – ones that are in high demand within Quebec.
Educational and Training Level – To be selected for the Quebec-Selected Skilled Worker (QSW) Program, another minimum requirement is to have a diploma at a general or vocational high school. The diploma must have been granted within the five years before filing the application, and if it was more than five years, you need to work at least one year at your skilled occupation before filing.
Financial Security – It is necessary for you to be able to support yourself and your family members for at least three months after arriving in Quebec. You must sign a contract attesting to this claim.
Age – Your age can make a difference as to whether you will be approved and issued a Permanent Resident Visa to Canada.
Language Abilities – French and English are the two main languages of Canada, but French is the most popular and the most used in Quebec. You should have advanced French language skills if you want to immigrate to Quebec. A language test will be necessary to prove your abilities.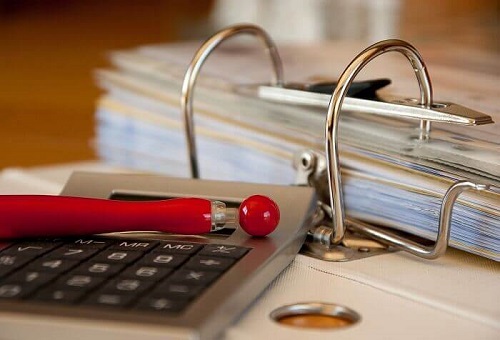 Other requirements can include your connection to Quebec, your adaptability, arranged employment within Quebec, how many children you have, qualifications met by your spouse, and the payment of the necessary fees.
Contact Canadian Visa Experts to learn more about the QSW Program for immigrating to Canada.