If you are interested in moving to Canada through the Federal Skilled Trades Program (FSTP), you must have at least two years of full-time paid work experience during the last five years at a job that is eligible for the program.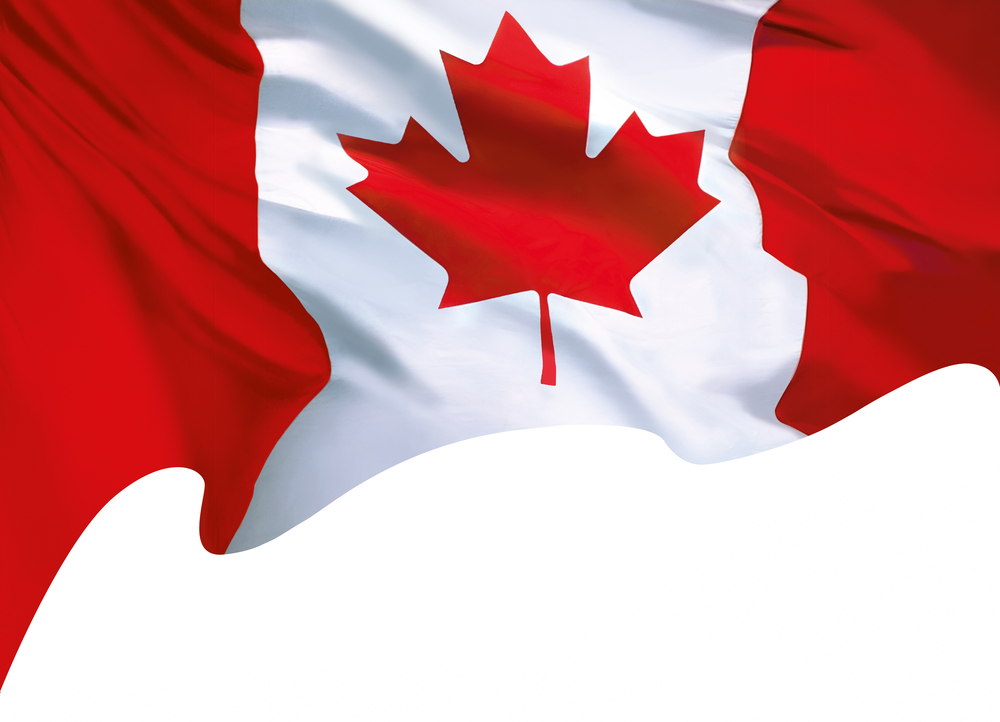 There are many jobs in Canada that qualify for the FSTP, especially those in the oil & gas sector, technical fields, construction industry, and trades related to heavy machinery. Canadian Visa Expert is an immigration service that helps people who want to move to Canada to live and work
In order to be eligible for the FSTP, the trade must be listed under the NOC Skill Level B category in the groups 72, 73, 82, and 92, as each of these include specific occupations that are eligible for the FSTP. These include:
Major Group 72 – construction, industrial, and electrical trades
Major Group 73 – equipment operation and maintenance trades
Major Group 82 – supervisors and technical jobs in agriculture, natural resources and related production
Major Group 92 – supervisors and central control operators of processing, utilities and manufacturing
Minor Group 632 – cooks and chefs
Minor Group 633 – bakers and butchers
Foreign workers who are skilled should also meet the requirements for employment within their trade that is eligible for the FSTP as defined by the NOC system.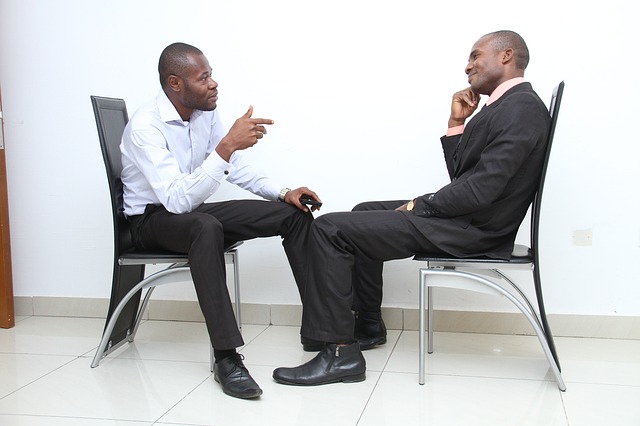 Here are some of the occupations that qualify for the FSTP, effective January 2015:
appliance servicers and repairers, bricklayers, cabinet makers, drillers and blasters, elevator constructors and mechanics, floor covering installers, glaziers, heavy-duty equipment mechanics, insulators, logging machinery operators, motorcycle mechanics, oil and gas servicers, painters, plumbers, roofers, steamfitters, supervisors of logging and forestry, tilesetters, water well drillers, and welders.
In addition to these, there are many other occupations that qualify for the FSTP. Contact Canadian Visa Expert for more information to see if you quality.
Please note that there may be some occupations that don't qualify for the FSTP, but may qualify for the Federal Skilled Worker Program (FSWP). The immigration consultants at Canadian Visa Expert are registered with the ICCRC, and they can let you know which program is best for you.