At Canadian Visa Expert, we take our work very seriously because we know that our job may make the difference in someone's life.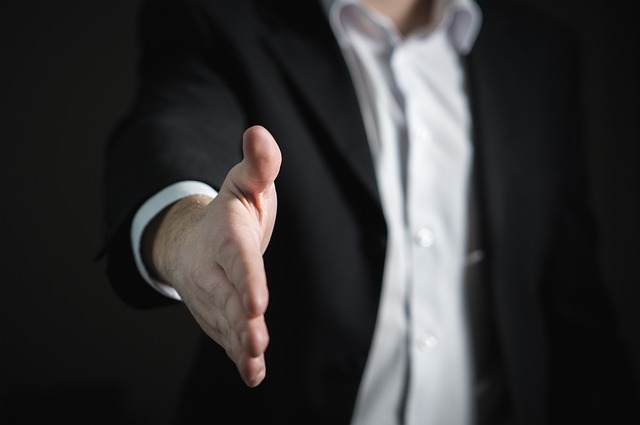 Seeing dreams fulfilled is important to us, and that is why our immigration experts are fully trained and experienced in all areas relating to Canadian immigration policies and visas. We strive to provide our clients with answers to the many different situations that can arise when going through the immigration process.
We make a commitment to provide our clients with a pre-assessment and work with them on developing a plan for obtaining a Canadian visa. Communication is very important to us, and we will provide regular updates to you regarding your application status. You can trust Canadian Visa Expert to provide you with reliable, honest immigration services.