Canadian Visa Expert is an immigration service that helps people get their visa to Canada. This highly trained team of professional and legal experts knows how exhausting the immigration process can be, and that's why we are committed to providing you with quality service. From choosing the right visa to understanding the questions on the application, Canadian Visa Expert is here to help.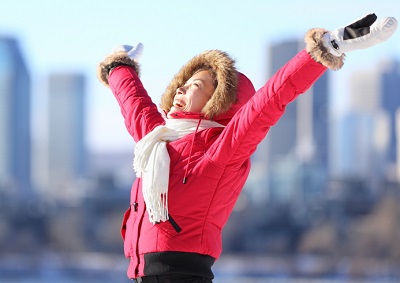 In accordance with our terms of service, our services are subcontracted through Great North Immigration Inc., which is located in Markham, Ontario, Canada.
Great North Immigration Inc. is managed and operated by two Authorized Representative For Canadian Immigration Services, Mr. Amir Shuval and Ms. Sigal Barak. Both Mr. Shuval and Ms. Barak are in good standing with The Federal Regulator of Canadian Immigration Consultants.
The goal of Canadian Visa Expert is to help with your Canadian immigration and application process so it will be easy, and also to provide you with professionals who can guide you and answer your questions.

This includes allowing our legal team of The Federal Regulator of Canadian Immigration Consultants -accredited professionals to handle specific questions regarding the type of visa that is best for you. Contact us today for more information regarding your plans to immigrate to Canada.