In 2016, the New York Times listed Canada's city of Toronto in the #7 spot for "52 Best Places to Go in 2016."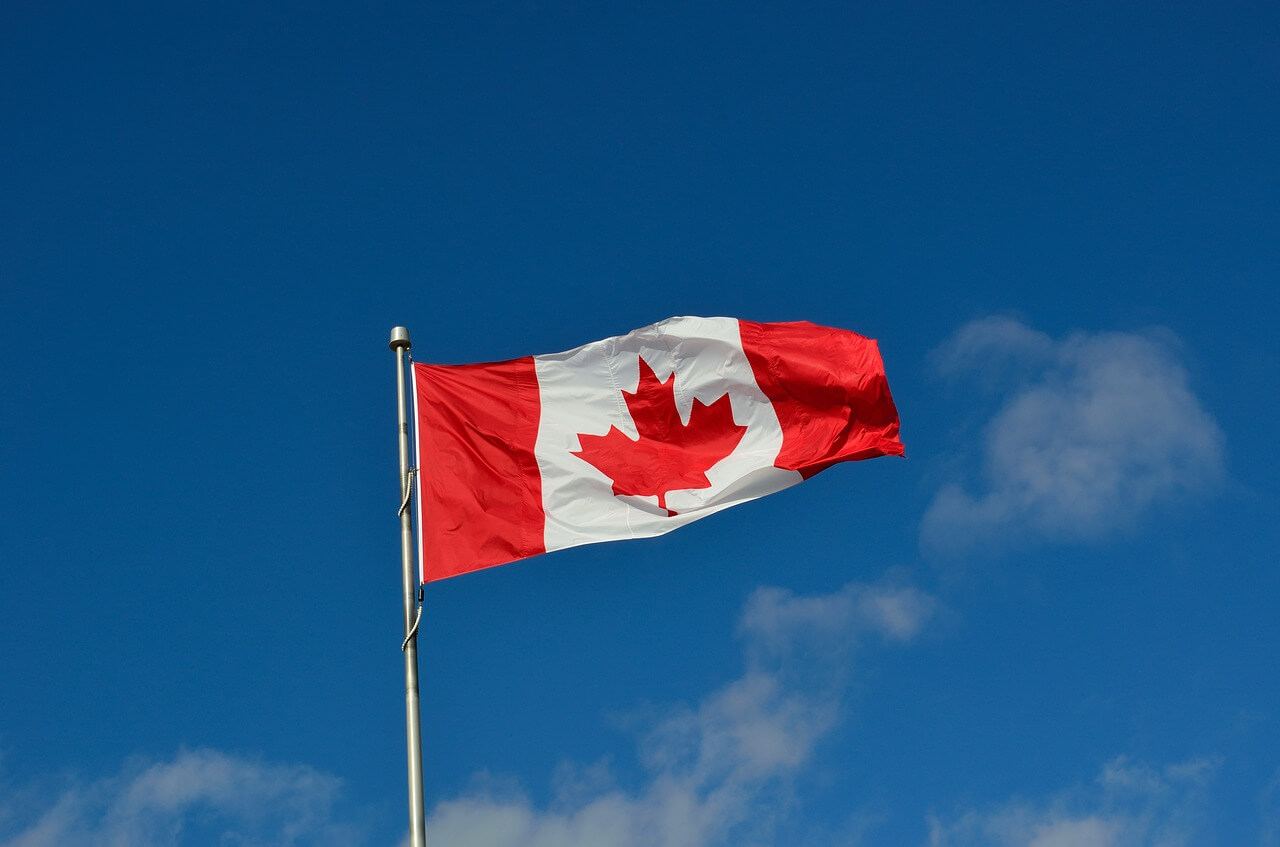 The Canadian city of Toronto is situated along Lake Ontario in the province of Ontario, only a short drive from Niagara Falls.
The Greater Toronto Area (GTA) is Canada's largest metropolitan area, with over six million people living there. It is also a metropolis with a variety of cultures and ethnicities, which is evident by the neighborhoods and restaurants in the city. Canadian Visa Expert is an immigration service for people who want to move to Canada to work and live with their families.
The New York Times likely took note of the recent upgrade of the Queens Quay waterfront in Toronto when ranking the city in the #7 position. This upgrade included a bicycle path and promenade for visitors to walk or bike along the lovely Lake Ontario.
The classy West Toronto Junction neighborhood offers live music, bars, and cafes that also draw in large crowds.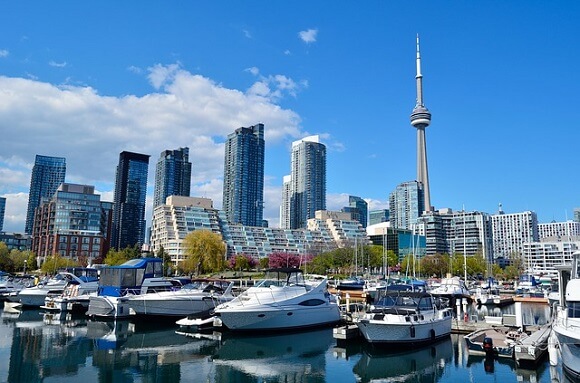 Due to the many cultural events in the city, Toronto is a prime travel destination. This is due to events such as the Toronto Maple Leafs ice hockey matches, the annual Toronto International Film Festival, and the Toronto Blue Jays baseball games.
In January of 2016, the New York Times stated, "Toronto is remaking itself as Canada's premier city." Canadian Visa Expert can provide you with the answers you need when considering a move to Canada.
In August of 2016, The Economist ranked Toronto as the #4 "Most Livable City in the World" out of 140 similar cities.
Toronto has a high standard of living that compels thousands of immigrants to move to Canada and settle in the Greater Toronto Area (GTA). In addition, the area is very welcoming to all immigrants. For more information on moving to Canada to live and work, contact Canadian Visa Expert today!