Canadian Visa Expert provides services related to the Canadian Experience Class Program, which offers a PR Visa to Canada to qualified skilled foreign workers already employed in Canada with a temporary work visa.
The program also offers to eligible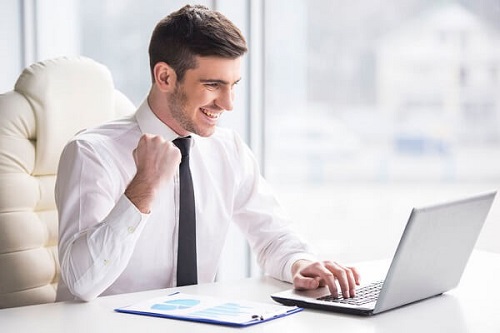 international students attending educational programs in Canada on a study permit who have the education, work experience, job skills etc.
As of January 1st 2015 application for immigration to Canada through CEC program is done using the Express entry system. The applicants are issued a Permanent Resident visa to Canada.
One of the main goals of the Canadian Experience Class Program is to keep skilling foreign workers and international students in Canada whose will contribute to the Canadian economy by education and job skills. Every year Canadian Visa Expert helps thousand of students and qualiified skilled foreign workers, which have a temporary work visa to live and work in Canada with CEC program.