[vc_row][vc_column][vc_column_text]The job market in Canada has been on a rising trend lately, with the country adding 335,000 full-time jobs in a year, and its unemployment rate at a record low of 5.8 percent. This percentage ties for the lowest level in comparison to records dating back to 1976. The Bank of Montreal shows new reports that the employment boom is of benefit to people in all regions across the country. Canadian Visa Expert will help you obtain the required visa needed to work and live in Canada.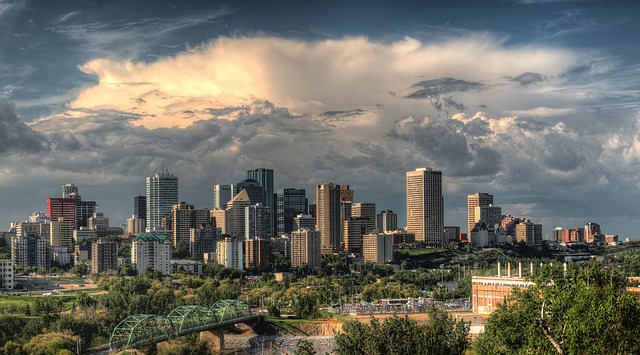 The best city in Canada to find a job is Moncton, New Brunswick, according to the Bank of Montreal (BMO). The city has skyrocketed to first place from last place last year. The number of jobs rose by close to ten percent in one year. Oshawa, Ontario, is now at third place, up from nineteenth place a year ago. This is impressive for a factory town facing the decline of manufacturing. Edmonton came in ninth place, showing the job market in Alberta is recovering from the oil price crash. Saskatoon was ranked 21st last year and is sitting in eighth place this year with a jobless rate of six and a half percent. Abbotsford, British Columbia, is in second place with a jobless rate of only four percent. With so many cities in Canada seeing an increase in jobs, you can pretty much take your pick of where you would like to live. Canadian Visa Expert and its team of professionals can assist you in applying for a visa to live and work in this welcoming country.[/vc_column_text][/vc_column][/vc_row][vc_row][vc_column][info_list font_size_icon="24″][info_list_item list_title="This article in a nutshell:"]Canadian cities by rank:
Moncton, New Brunswick – 1st place.
Abbotsford, British Columbia – 2nd place.
Oshawa, Ontario – 3rd place.
Saskatoon – 8th place.
Edmonton – 9th place.
[/info_list_item][/info_list][/vc_column][/vc_row]