Canadians had a score of ten out of ten for Quality of Life in a recent survey and ranked the number two Best Country overall. Canada is the second-largest country in the world. Most of the residents live within 125 miles of the United States border. Canada's reputation for being immigrant-friendly, along with the large wilderness in the north, plays a huge role in Canada's identity. Canada is a welcoming country and would be wonderful for you and your family. Contact Canadian Visa Expert for information on the immigration process.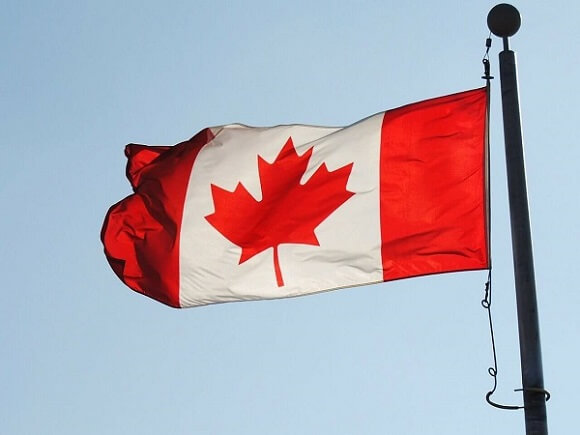 Canadians make it a priority to encourage their citizens to honor their own culture. A policy of multiculturalism was adopted by the government which celebrates the diversity of the country. Celine Dion, Joni Mitchell, and Sarah McLachlan are only a few of the residents who have made a huge impact on modern music as we know it. Louise Abbott, Milton Acorn, and Joanne Arnott are a few of the poets and novelists that have come from Canada.
There is a high standard of living in this high-tech industrial society. The United States and Canada signed trade agreements in the 1980's and 1990's. The two countries are each other's largest partners in trade. The service sector is the largest economic driver, but Canada is also an exporter of food, energy, and minerals. The country is third around the globe in proven oil reserves and ranks fifth in the world as the largest oil producer. Canadian Visa Expert has a team of experts ready to assist you in the immigration process. Contact them today!