Canadian employers' views regarding employment is gradually changing due to the significant rise of digital commerce, the wide acceptance of artificial intelligence (AI), and the aging population. 
According to a recent report from Canadian Visa Expert, seven million Canadians are 65 years of age or older. This figure represents about 20% of the population, with many retirees leaving room for large talent gaps in the Canadian job market.
Top Skills to Help You Gain Employment in Canada
Digital Literacy
With the gradual transition of work to full automation, humans must learn to use technological tools effectively. The rise in artificial intelligence means everyone must invest in digital literacy regardless of role or industry.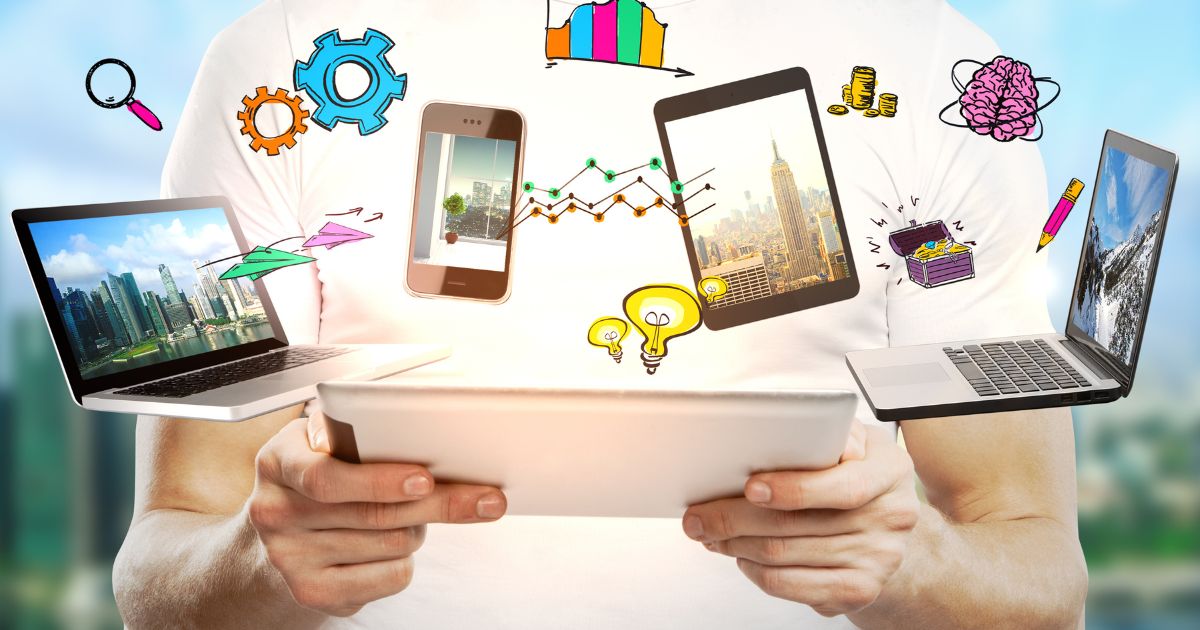 Human Skills
Humans will always be relevant even as more jobs and tasks become easily automated. As the area of the relevance of humans shifts from jobs that can easily be outsourced to machines, workers will be highly-valued for interpersonal human skills that cannot be outsourced to machines.
Canadian Visa Expert suggests that learning the most in-demand soft skills will help you gain employment in Canada.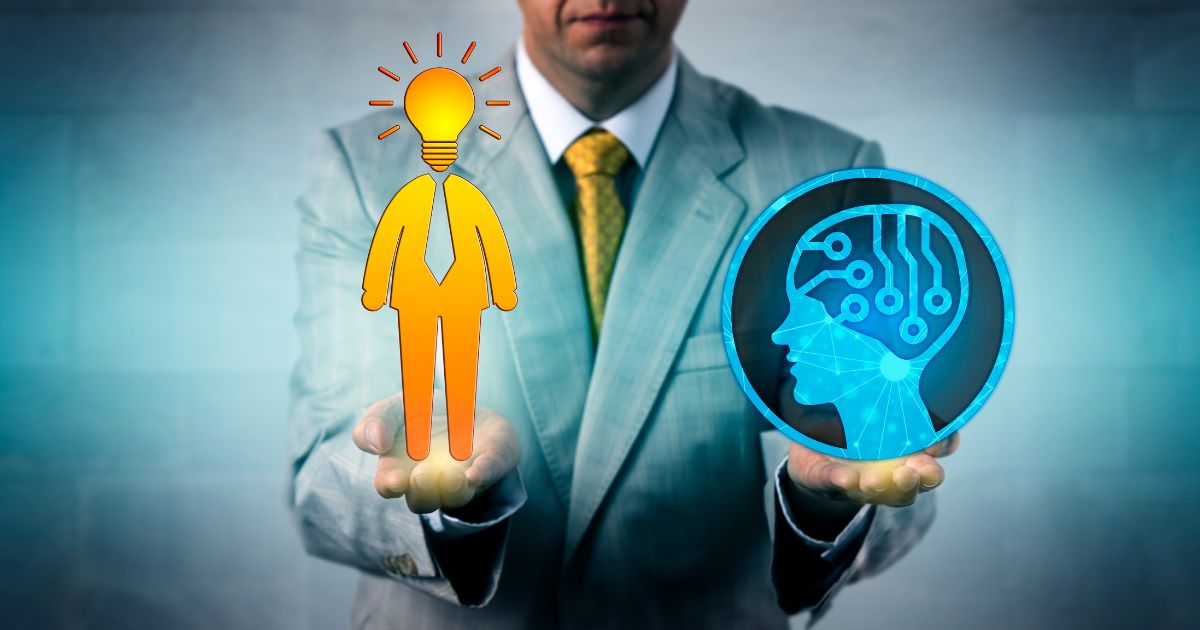 3. Adaptability
Everyone needs to be easily adaptable, as it's evident that the job market is constantly changing. With the economic, technical, and lifestyle changes we have witnessed, you must learn adaptability to gain employment in Canada.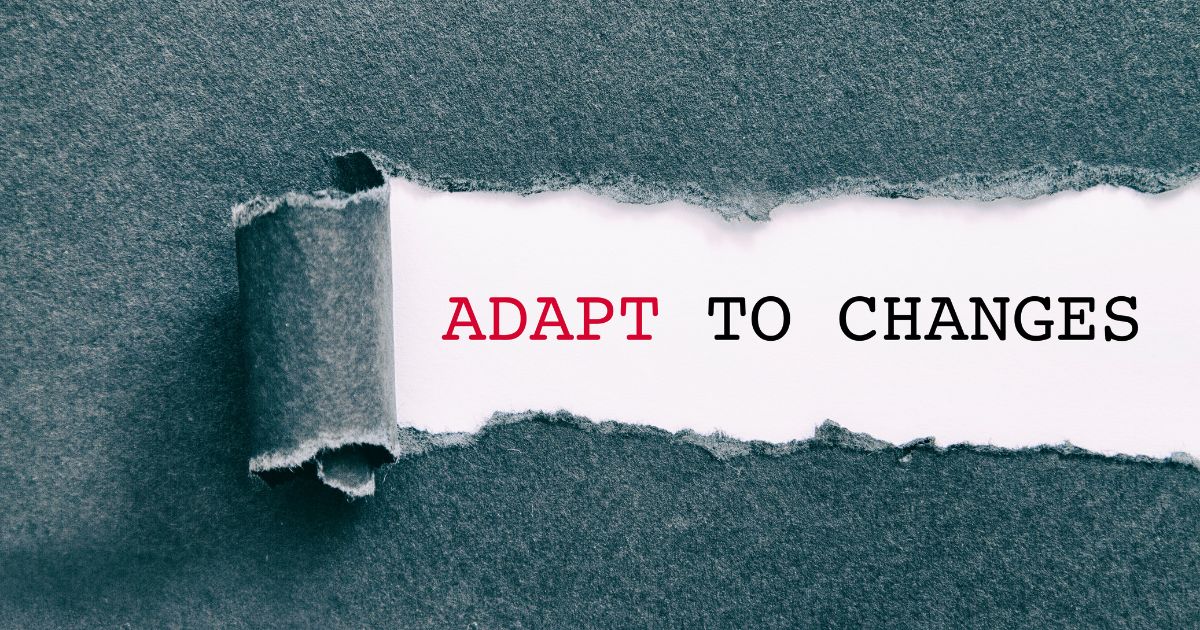 Importance of Learning New Skills to Gain Employment in Canada
According to a report provided by LinkedIn, 25% of the skills required for a given role have changed in the past five years. Therefore, learning adaptability, the necessary human skills, and becoming digitally literate, as suggested by Canadian Visa Expert, could help you to gain employment in Canada.