Many foreign immigrants look forward to the day when they can move to Canada to start a new career. When you have a Canadian Permanent Resident Visa, it means that you can study, live, and work in Canada for the long term. CanadianVisaExpert has helped many people get started on their move to Canada.
Finding Work in Canada
Deciding where to work and live in Canada can be a hard choice that depends on the type of visa you have obtained. Some provinces need skilled workers in particular areas, so the Canadian government could approve your move to one of those areas if you have the experience, skills and meet all of the criteria.
Other times, your skills may be needed throughout all of Canada, so you will be able to make your own decision about which part of Canada you would like to move to. CanadianVisaExpert will work with you to help you know your options on where to move in Canada.
Explore the Job Market
According to a January 2016 report by Statistics Canada, in 2015, employment in Canada went up by 158,100 jobs. Of those, over 150,000 were full-time
Canadian jobs, and many of them were given to experienced and skilled foreign immigrants.
When looking for jobs in Canada, remember that just like the fisherman looking for fish, you want to go where you will have the best chance of finding employment in Canada. CanadianVisaExpert can help you figure out how to get moved to Canada.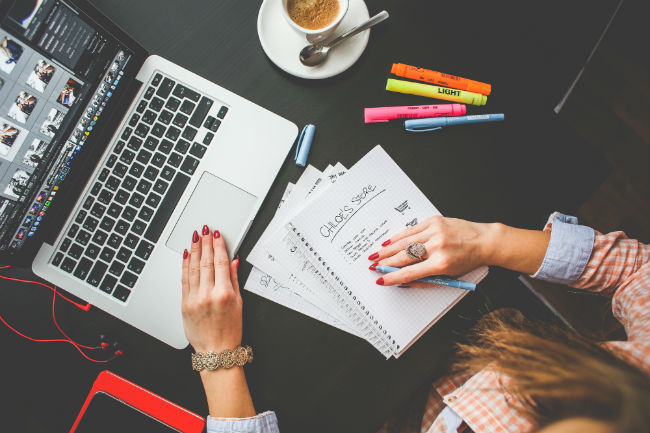 Use Good Resources
As you prepare to move to Canada, keep two things in mind – your skills and available job opportunities. Through the Internet, you can search for provinces and territories in Canada where your particular skills are needed.
CanadianVisaExpert will answer your questions and offer suggestions as you prepare for this move. By searching ahead and finding where your profession is in high demand, you can save time and money.
CanadianVisaExpert has helped many foreign nationals move to Canada to work and live. They have the experience and skills to make this move easier. They understand Canadian immigration laws and the correct way to file for a Canadian visa.