If you are thinking about applying for a Canadian visa, here are three rules to consider before choosing an immigration expert for Canada to help you.
The first rule for selecting a Canadian immigration expert is to avoid scams. Many people who want to move to Canada become victims of scams and fake websites that take their money and promise them a Canadian visa. You should be cautious of anyone who guarantees that you will receive a Canadian visa if you pay for their "expert" assistance. No individual or company can legitimately guarantee that you will be issued a Canadian visa, since only Canada's government can make that decision.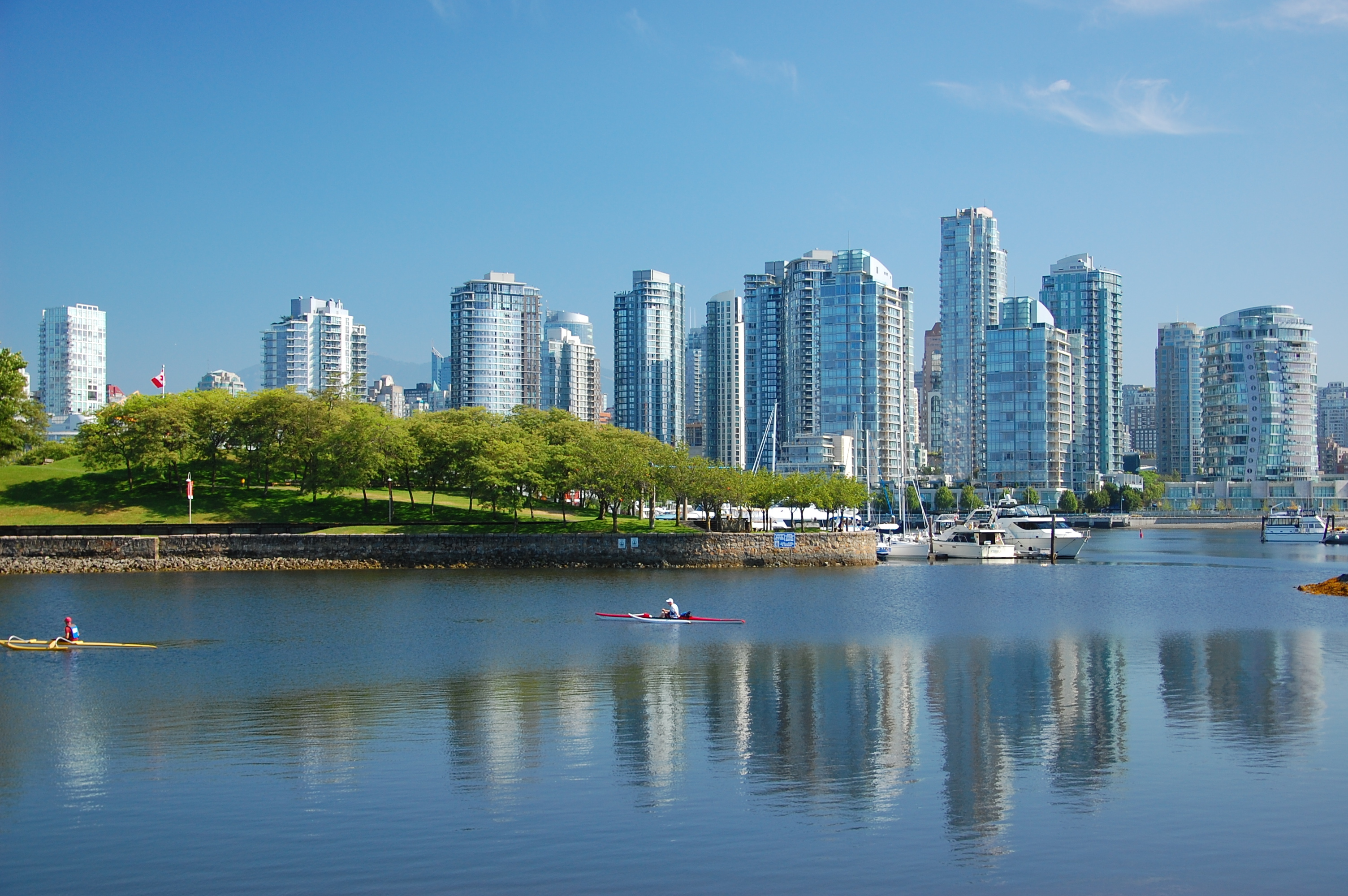 Secondly, even if an individual or company is not operating as a scam, they need to have the qualifications to give proper guidance regarding Canadian immigration. When it comes to the various Canadian visa programs and their unique eligibility requirements, it is best to receive accurate information and competent assistance from someone with the necessary training and experience in order to avoid mistakes.
Thus, the third rule is to only hire a Canadian immigration expert who is authorized by Canada's government, such as a lawyer or paralegal who belongs to the law society of a province or territory in Canada; an immigration consultant registered with the Immigration Consultants of Canada Regulatory Council (ICCRC); or a notary who is a member of the Chambre des notaires du Québec.
For example, CanadianVisaExpert is not a scam because this company does not promise that its clients will be issued a visa to Canada.  When it comes to CanadianVisaExpert, scam is not an appropriate word to use since the ICCRC-registered immigration consultants it works with have the expertise and authorization to provide quality professional Canadian immigration services. Unlike CanadianVisaExpert, fake websites do not have a well-staffed Customer Service Department offering assistance in multiple languages. In contrast to CanadianVisaExpert, fake websites also don't have legal contracts with major credit card companies to securely process payments and issue receipts. Furthermore, many people around the world have been able to move to Canada with the guidance of the immigration consultants who work with CanadianVisaExpert; scam groups are unlikely to help anyone actually immigrate to Canada.
Therefore, if you want to avoid scams and receive expert assistance for immigration to Canada from authorized professionals, the experienced team at CanadianVisaExpert is an excellent choice.