When you travel to Canada, you may need an Electronic Travel Authorization (eTA) or a visa/permit; this depends on your citizenship and the purpose of your travel. Canadian Visa Expert is an immigration service to help people who want to move to Canada. Airlines and other transport companies insist on seeing proper, valid travel documents when people are traveling. If you don't have an eTA or visa/permit, you may not be allowed to enter Canada or your travel may be delayed. Special rules apply to U.S. or Canadian citizens.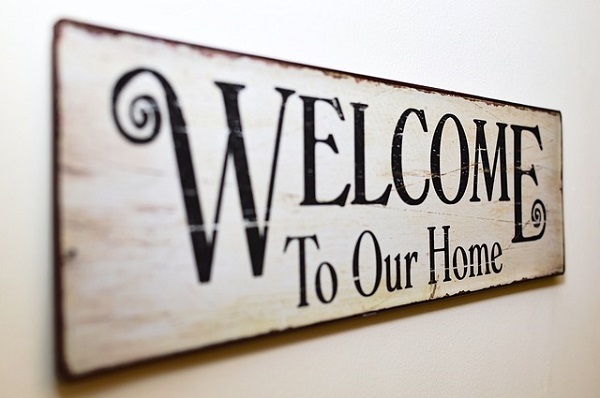 If you aren't sure if you need an eTA or visa/permit to visit Canada, you can check out this country list to find out what items you need to visit Canada, and also get the proper application forms and instructions. Canadian Visa Expert professionals can provide you with the necessary information so you can get your Canadian visa.
Requirements for New Entry into Canada
Foreign nationals who don't have a visa will need an Electronic Travel Authorization (eTA) in order to transit through Canada by air or fly to Canada. U.S. citizens and travellers with a valid Canadian visa are two groups who are exceptions to this rule. In addition, Canadian permanent residents and dual citizens are exceptions who are not permitted to apply for an eTA (they may require different travel documents). Contact Canadian Visa Expert to learn more about a Canadian Visa for permanent residency.