The population of Canada was 36.56 million people in April 2017, based on estimates from the U.N. Canada's population equals 0.49% of the world's population and is in the 38th place of all countries by population. According to the professionals at Canadian Visa Expert, "We have seen a large influx of people immigrating to Canada in the last few years. This is likely because Canada is very accepting of foreign nationals as well as the many opportunities available within the country."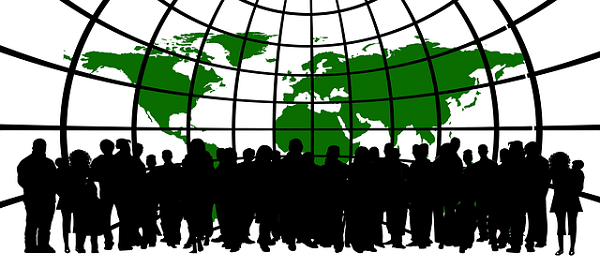 Canada's population in the last year (2015-2016) has not seen this much growth since 1988-1989 and it was one of the largest population increases in the G7 countries. Within this population growth, 71.7% had a direct connection with an increase in the number of immigrants that have moved to Canada. All provinces have seen a growth in population except for Alberta. An independently-owned service for immigrants, Canadian Visa Expert provides assistance and resources to foreign nationals who want to move to Canada.
Six of the Canadian provinces accepted more foreign nationals in the last year than in 2014-2015 including Alberta, Nova Scotia, New Brunswick, Newfoundland and Labrador, Saskatchewan, and Manitoba. Canadian Visa Expert's policy is to help make it easy for people to get their Canadian visas to start a new life.