If a foreign national wants to enter Canada, he or she must have a temporary resident visa or other relevant visa/permit and a valid passport (with certain exceptions made for US citizens and individuals from visa-exempt countries). All foreign travelers without a Canadian visa (e.g., from visa-exempt countries), with the exception of Americans, must have an Electronic Travel Authorization (ETA) when arriving in Canada by air.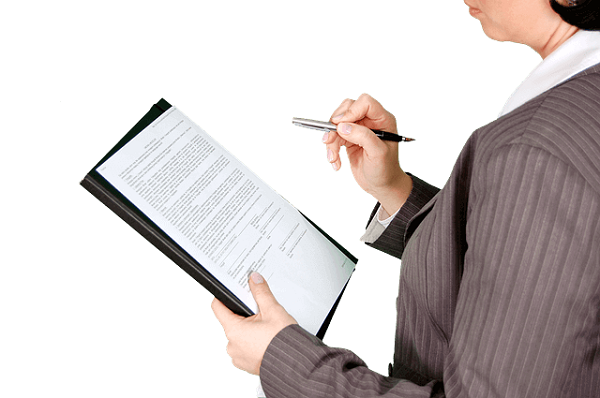 Visitors with the proper travel documents are welcome into the country if they are in good health and can prove that they have a way back home to their country (family, job, financial assets, or a home). In some cases, a letter of invitation or medical examination may be necessary. Canadian Visa Expert: an immigration service for people who want to move to Canada to live, work, or study.
When entering Canada, a Canadian Border Services Officer (BSO) will stamp passports and/or travel documents, which may allow visitors to stay up to six months from the day they entered the country. However, if a different date is written on the stamp, the traveler must honor that date. If a visitor wants to stay longer, he or she must apply at least thirty days from the expiration date for their travel authorization.
The Canadian Visa Expert company helps thousands of people seeking to immigrate to Canada each year. In 2013, the government of Canada introduced the Electronic Travel Authorization (eTA) in order to help with the screening of foreign nationals without visas. The eTA was further updated in November 2016. The eTA is mandatory for all eligible foreign nationals who don't have a valid Canadian visa, except for Americans, if they are flying to or transiting through Canada.
According to Canadian Visa Expert, visitors to Canada can apply for the eTA through the Canadian government website, Department of Immigration, Refugees and Citizenship Canada (IRCC), where they can pay a minimal fee of $7 CAD. You need your passport, credit or debit card and an email address to get the eTA, and it will then be valid for five years. You will need to provide basic information about your background, health, immigration history, convictions, available finances, employment, and contact information. The eTA procedure will include a risk assessment on each applicant and approval will be given if there are no problems.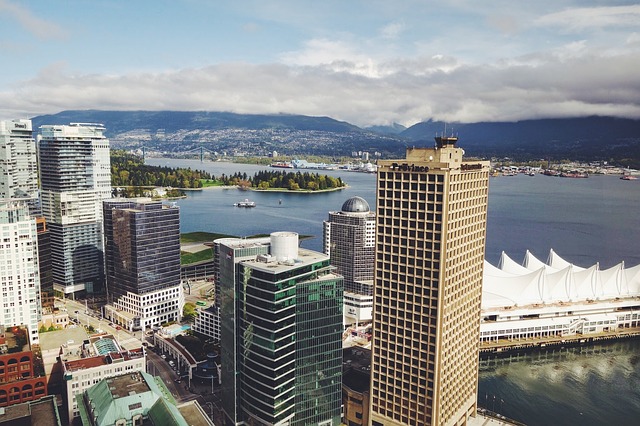 A permanent resident of Canada is permitted to most of the benefits of a Canadian citizen. However, a temporary resident is a foreign national who is allowed to enter Canada for temporary purposes. A temporary Canadian visa or permit would be required of visitors, students, temporary foreign workers, and temporary resident permit holders. A temporary resident visa is given to citizens of other countries who must apply either online or on paper at a Canadian Visa application center. The experts at Canadian Visa Expert report, "You can contact us for assistance with your Canadian visa application and process. We understand that you will have questions and we want to help."