The TEF exam is designed to test your proficiency in the French language. Its official name is the Test d'Evaluation de Françs, and it is conducted by the Chamber of Commerce and Industries of Paris (CCIP).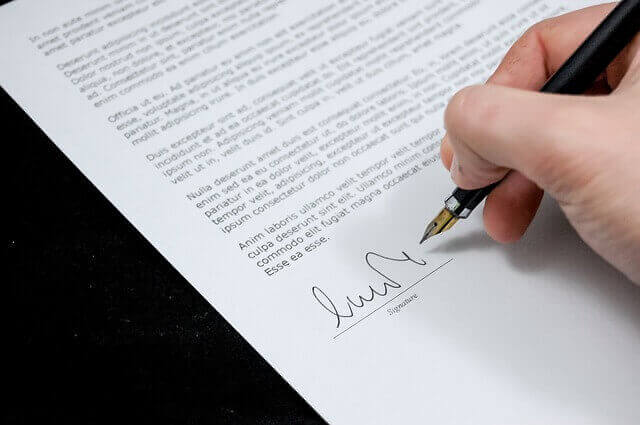 Anyone who desires to move to Canada to study or work and needs to prove their French abilities will need to receive a qualifying score on the TEF exam. The Canadian Visa Expert team of professionals are available to answer your questions about the TEF exam and the process to move to Canada. There are four sections to the test: Speaking, Listening, Writing, and Reading.
The results of the TEF will let educational institutes and immigration authorities in Canada know what level of French language skills you have.