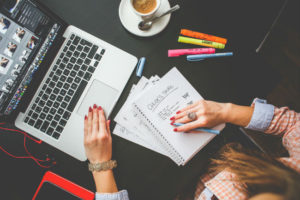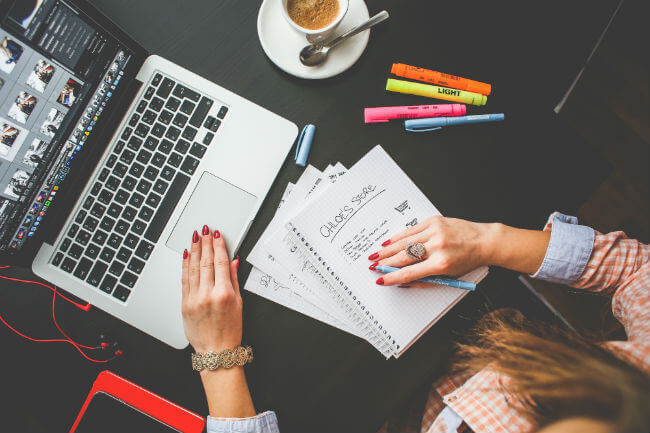 Yes, you usually can check the status of your Canadian visa application, but it will depend on the type of application you used. Canadian Visa Expert is a private Canadian immigration firm that helps foreign nationals who want to move to Canada. Here are the different types of applications:
Online Applications
If you apply for a visa online, you can check your status:
Log in to your account.

Go to "View my submitted applications or profiles."

Go to "Check status and messages."
If you applied for an eTA online, you can also check the status through the eTA check status tool. Have your application number handy, which you should have received through email. According to Canadian Visa Expert, "Filing for your Canadian visa online is the quickest way to get updates and feedback from your application."
Paper Applications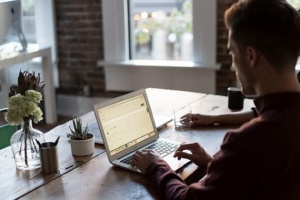 If you filled out a paper application, you can check for your status in two ways:
Use the check application status tool (updated every day)

Create an online account and link your paper application to that account. By making this change, you will receive:

Application updates in real-time.

Online messages about your application.

Mailed messages will stop.
Please note that you won't be able to check your status online for all paper applications. Be sure and contact Canadian Visa Expert's customer service team for information on how you can apply for your Canadian visa.