Eight hundred new highly-skilled technology jobs will be coming to Toronto by 2020, as a part of a network of ten hubs across North America. It will also be expanding its apprenticeship program. Accenture Place, which currently has close to 5,000 employees, is creating an innovation hub in the area. Accenture is only one firm in many new tech investments in Toronto. Shopify, Inc. recently reported they are investing close to $400 million, and Uber Technologies Inc. said they would be allocating over $150 million in research of driverless cars.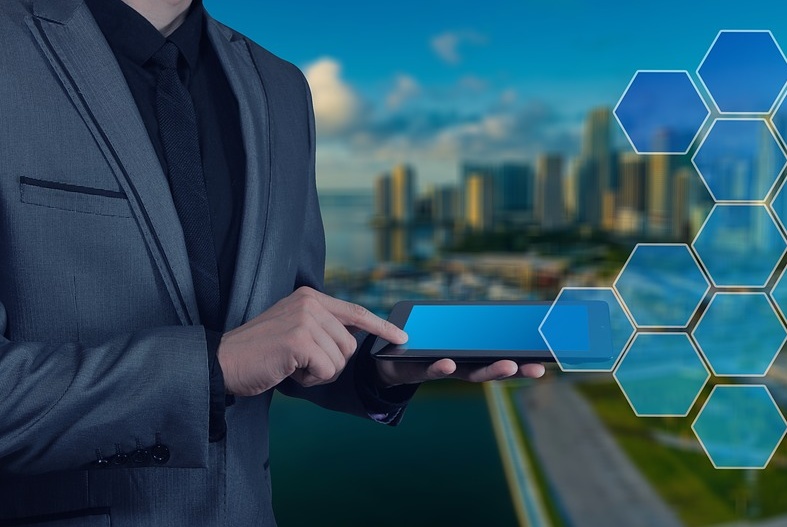 Canada's Federation of Independent Business conducted a survey and reported one out of every 20 jobs is not filled because of the inability to find someone suitable for the job. Now is a great time to relocate to Canada for work. Canadian Visa Expert has a team of legal experts who are dedicated to helping immigrants receive the visa they need to live and work in Canada. They understand choosing the proper visa, knowing how professions are assessed and understand the point system is not an easy thing to understand. Contact them today to answer all of your questions. 

"Now is a great time to relocate to Canada for work"
Accenture's new hub, located in Scotia Plaza in downtown Toronto, is designed for clients to assist the company to innovate and scale up new services and products, the consulting firm based in Dublin said in a statement. They are looking to help clients grow, transform and compete in the digital economy. If you are contemplating relocating for an excellent job opportunity, contact Canadian Visa Expert for assistance in applying for the required visa to live and work in Canada. They can walk you through each step of the immigration process.

High-Tech Workers Needed in Toronto for New Jobs
New highly-skilled Canadian jobs need to be filled by 2020. Accenture, which has close to 5,000 employees, is building a new hub and will be hiring 800 new employees.