Donna Strickland, a University of Waterloo professor, is one of three scientists to win the 2018 Nobel Prize in physics, for her innovative work in the study of laser physics. The associate professor, age 59, is only the third woman to ever win the Nobel Prize in physics, following Marie Curie and Maria Goeppert-Mayer. She is also the first Nobel laureate at the University of Waterloo. She received her praise for developing the "chirped pulse amplification technique," described by Sweden's Royal Academy of Sciences as "generating high-intensity, ultrashort optical pulses." Canada is a place where many innovative people live. CanadianVisaExpert and its team of professionals can help you apply for the visa needed to live and work in Canada where these kinds of creative people are making new discoveries.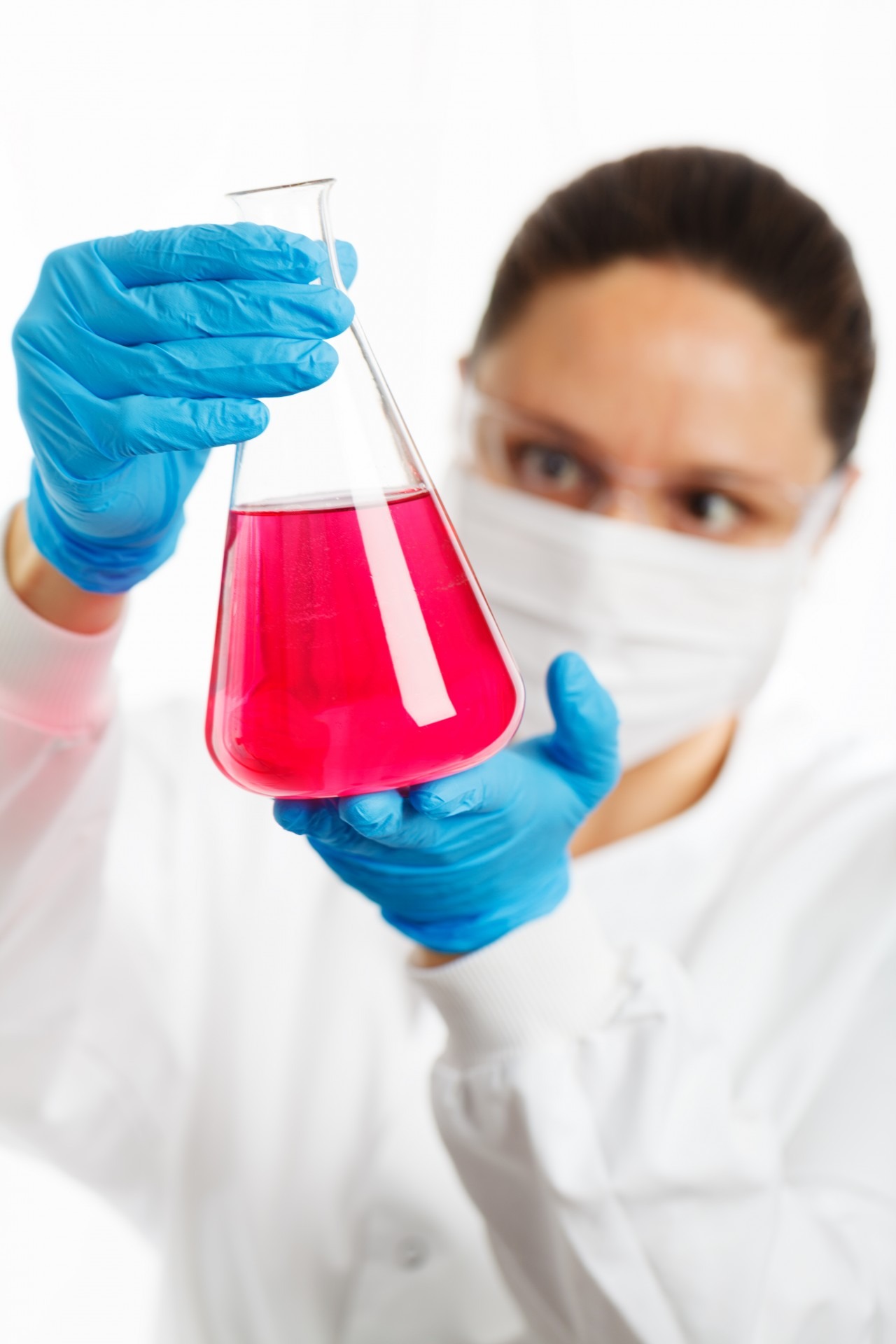 Strickland, a native of Guelph, developed the invention while finishing her Ph.D. at the New York University of Rochester. She has decided to share half of her winnings, $1.01 million, with her co-inventor, French physicist Gerard Mourou, and her doctoral adviser. Strickland, who graduated from McMaster University in 1981 with a degree in engineering physics, said she and Mourou were aware they were finding something big in 1982 when they started researching a way to allow lasers to work that high-intensity, ultra-short pulses without causing harm to the equipment.
She recalled Mourou's advice to speak up about their accomplishment and share that the gigawatt laser they had developed would pave the way for other devices a million times more powerful in the future. She said, "I knew he was right." She went on to say how proud it seemed for her to be telling the fact in front of the experts. The prediction did become a reality about a decade later. If you are considering relocating to Canada, contact CanadianVisaExpert for help with the immigration process.