San Josef Bay is located in a remote area of Vancouver Island in Cape Scott Provincial Park. A hiker will spend an average of 45 minutes (2.5 km) of one-way hiking, and it remains the easiest to navigate and most accessible beach in Cape Scott.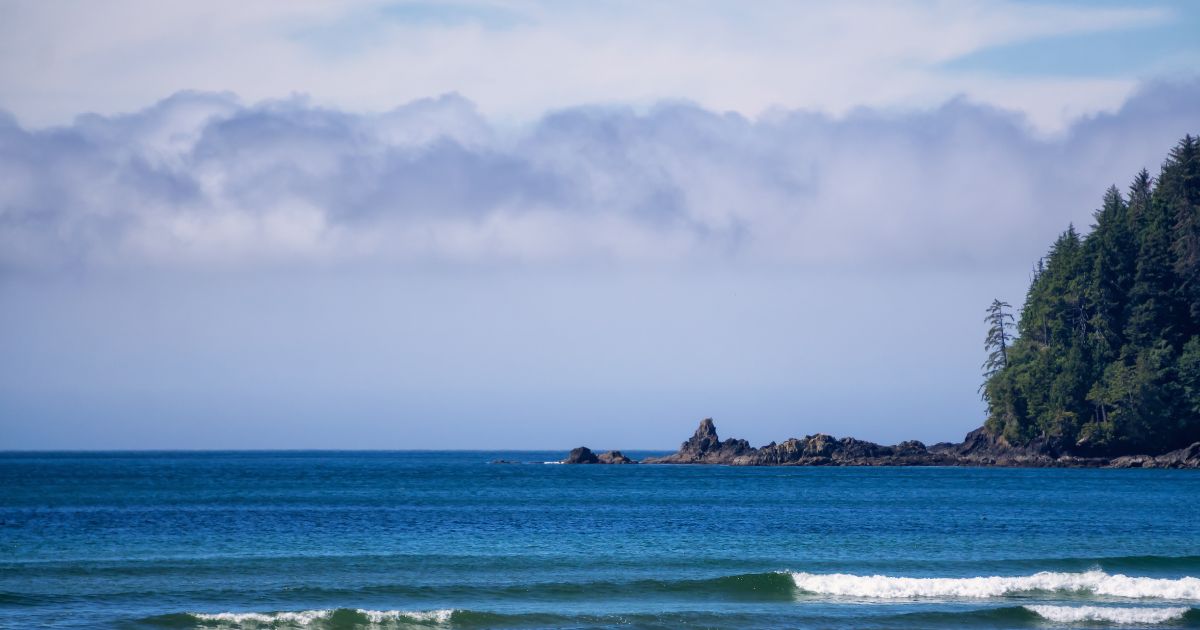 The Indian Head Cove is along the Georgian Bay shoreline in Bruce Peninsula National Park, Tobermory, Ontario. It is a scenic inlet situated adjacent to the Grotto. A hiker will spend an average of half an hour from Cyprus Lake before getting to the beach.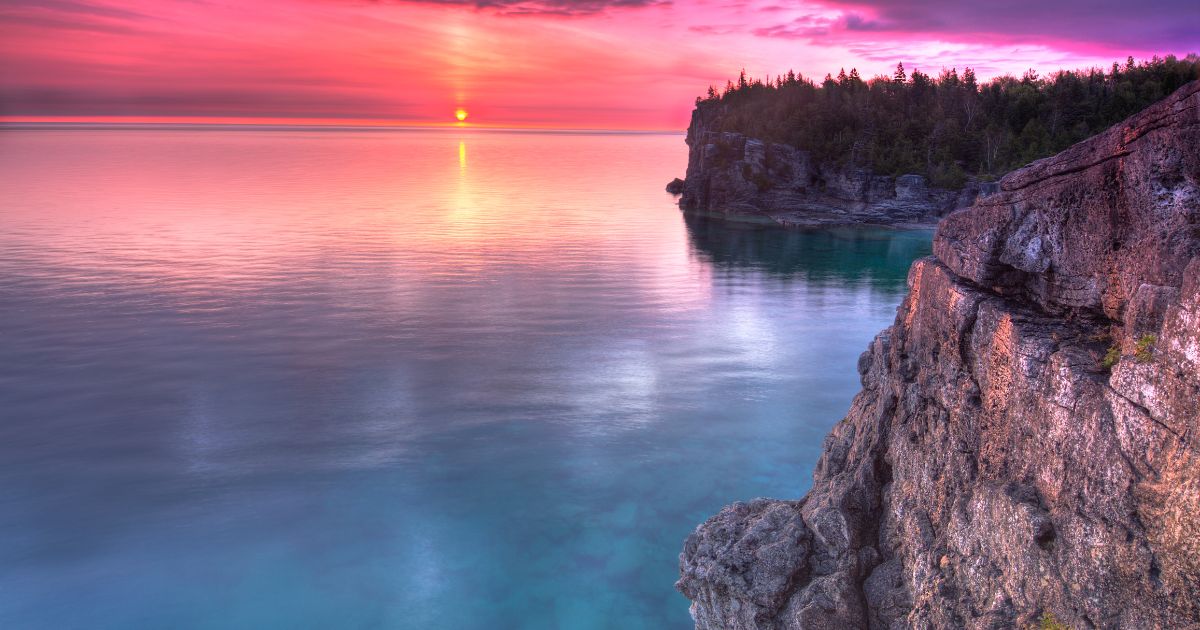 The singing sands beach is located 93 km east of Charlottetown. It has one of the world's warmest beach waters and many amenities to explore in the play zone. Explorers always find the beach astonishing, mostly because of its strange swishing sound when the wind flows over it.
Are beaches fun places to go in Canada?
Beaches are one of the best places to relax in Canada. Canadian Visa Expert could confirm that exploring a beach remains one of the fun things tourists or immigrants can do in Canada.
Moreover, the beach is more than just a place to relax, you can also hike through the
trees and play sports in the water.