There is a need for more veterinarians in Canada. According to Canadian Visa Expert, the number of pet owners who need veterinarians is more than the available number of vets currently in Canada. 
A supervising veterinarian, Christine Murdoch, commented that most practising veterinarians are overwhelmed and suffering from burnout, because of the shortage of veterinarians in British Columbia.
In her words: 
"Canada has limited numbers of veterinarians compared to the number of pets. We are not graduating enough veterinarians to account for those going into retirement or going on to other careers."
As a result of the shortage of veterinarians, expert veterinarians are looking for ways to bring in foreign-trained veterinarians to Canada. Canadian Visa Expert could establish that qualified and interested foreign-trained veterinarians would be able to immigrate to Canada.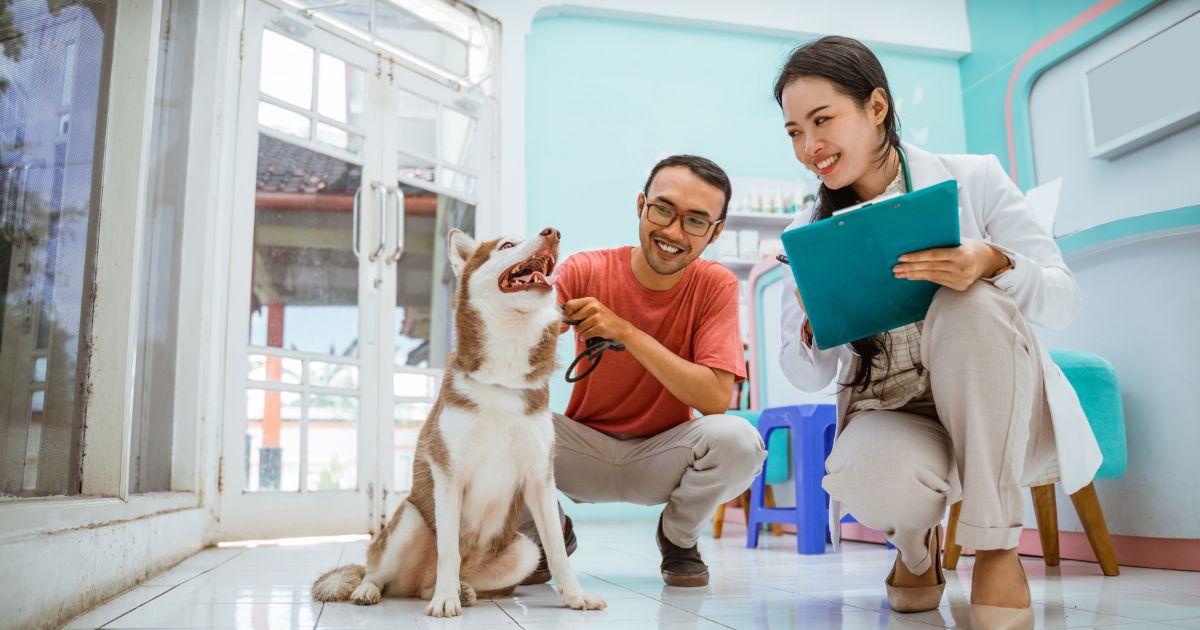 Impact of stringent rules on immigration of veterinarians to Canada
In the words of Malouah Nicole Straker, a provisional veterinarian working under the supervision of a licensed veterinarian:
"Veterinarians are buckling under pressure due to the rules and processes required for non-accredited schools outside Canada to obtain practicing license in Canada." 
According to the Canadian Veterinary Medicine Association (CVMA), graduates of non-accredited veterinary schools outside Canada must sit and pass four exams before practising. These include two written and two practical exams.
Whereas on the other hand, graduates in Canada only have to sit and pass one exam to apply for a practising license.
Since many foreign-trained vets would like to come to Canada to find work, Canadian Visa Expert suggests that rules regarding the process of obtaining a license could be reviewed to enhance the ease of immigration.