The Economist Intelligence Unit (EIU) published its yearly report on 140 cities around the world, and three cities in Canada were among the top of the world's best places to live.
Among the Top 10 Most Livable Cities in the World were the Canadian cities of Vancouver, Toronto, and Calgary. Vancouver, British Columbia's largest city, was in the #3 position.
Toronto, Ontario's largest city and also the largest Canadian city, came in the #4 position of best places to live. Calgary is Alberta's most populated city, and it tied for fifth place with Adelaide, the Australian city.
All three of these Canadian cities have received international honors in previous years for quality of life. Canadian Visa Expert works hard to help foreign nationals get moved to Canada to live and work.
There were five major categories to determine the placement of cities. There were:
Education
Stability
Culture and Environment
Infrastructure
Healthcare.
The three cities of Vancouver, Toronto, and Calgary received some of the very highest scores for overall livability of any of the 140 cities that were surveyed, and they even received some perfect scores of 100.
As an example, EIU researchers awarded third-place winner, Vancouver, with an overall livability score of 97.3 out of 100. Toronto, in 4th place, had a score of 97.2, while Calgary had 96.6 for an overall livability score.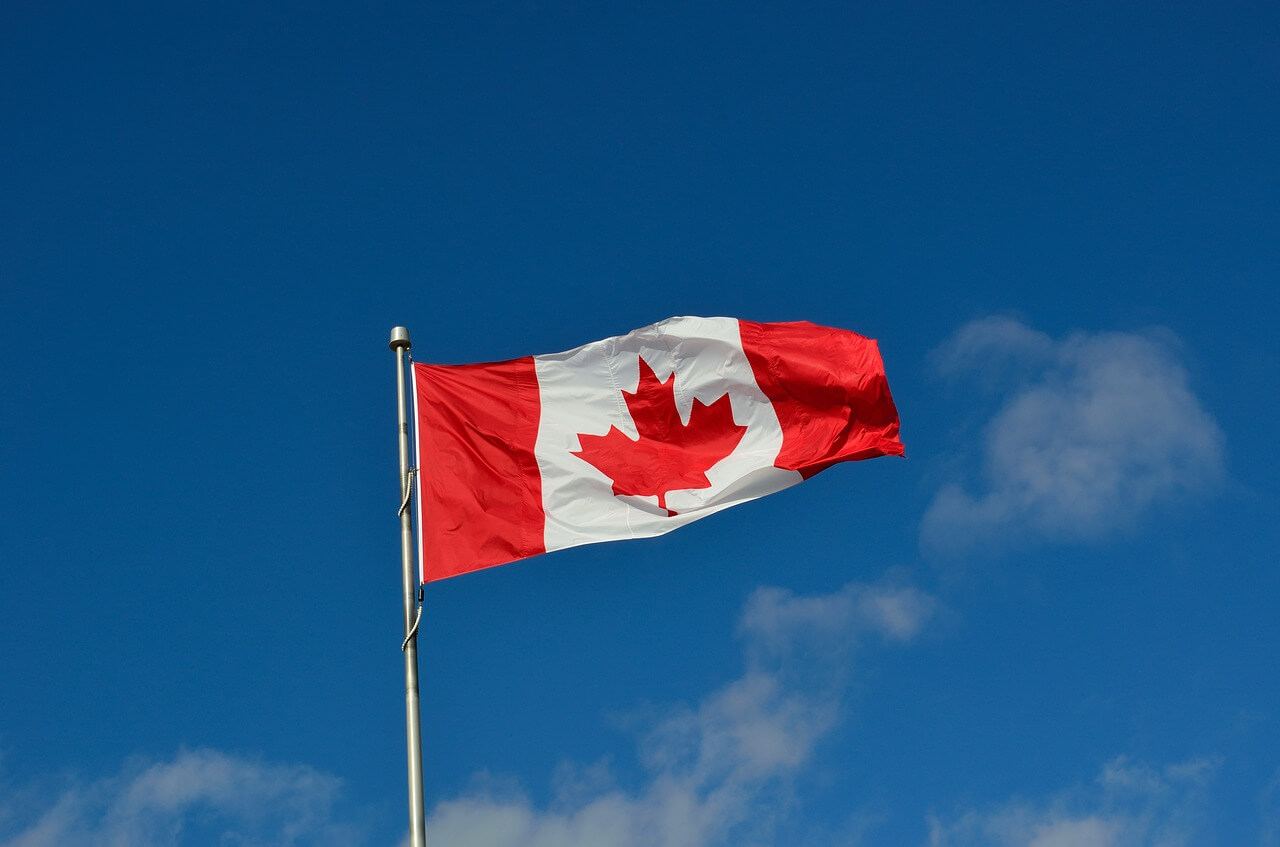 Canadian Visa Expert understands how important it is to move to a country where you will find happiness and have great success.
Cities such as these offer excellent healthcare, beautiful scenery, great employment opportunities, and highly-regarded education systems.
Each year, Canada continues to attract thousands of immigrants. This has allowed the country to become very multicultural and immigrant-friendly.
New people to Canada usually feel very comfortable and welcomed, and it's no wonder since one of every five people in Canada was born on foreign soil. Contact Canadian Visa Expert today to learn how you can get started on your immigration to Canada!