The method for checking on the status of your Canadian visa application depends on the type of application you submitted. Canadian Visa Expert can help you prepare your visa application to make sure it is free from errors and has the information needed.
If you submitted your Canadian visa application online, you can check your status by simply signing in to your account with Canada's immigration agency, going to the "view" tab under "submitted applications," and then clicking on "check status" and "messages."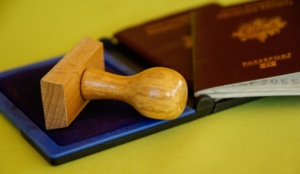 If you applied for an eTA online, you can also check the status online. Canadian Visa Expert simplifies the immigration process and updates its clients on the status of their visa applications.
If you submitted a paper visa application, you can check the status by signing in on the Canadian immigration agency website and linking your visa application to your account with them. Once you do that, you will be able to view your visa application status and any messages about your application.
Please note that not all paper applications for a Canadian visa can be linked to your account online with Canada's immigration agency. Contact Canadian Visa Expert today if you would like to receive professional guidance to apply for an immigration visa to Canada.