(Photo by Dmileson, Wikipedia)
Alessia Cara, age 21, has given all Canadians a reason to be proud of one of their own. Raised in Brampton, Ontario, she became the first Canadian-born winner of the "Best New Artist" Grammy. When accepting her award at the televised ceremony, she said as a kid, while in the shower, she pretended to win a Grammy. Those days are now over. She prompted everyone to "support real music and real artists," and "everyone deserves the same shot." To live among such talent, contact Canadian Visa Expert for information about the visa application process. They can assist you through every step of the process.
Other Canadian-born artists, such as Alanis Morissette, Drake, and Justin Bieber have been in the running for Best New Artist, but they did not win. The category has been around since the first award was handed out in 1959. Robert Goulet, who spent his teenage years in Edmonton, won an award in 1963. He was born in Massachusetts and has parents are of French-Canadian ancestry.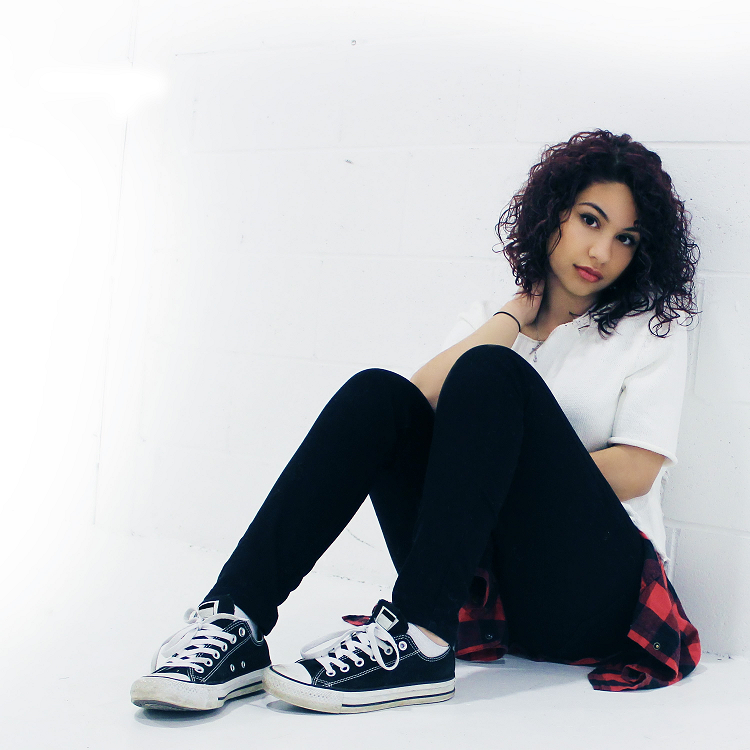 Cara has been on a stellar rise by winning Breakthrough Artist at the Juno Awards close to two years ago. Since then, she has appeared on several big hits, which included Zedd's "Stay," and Logic's suicide prevention anthem, "1-800-273-8255." Canada has seen several successful artists not only in music, but in literature, cinema, and art. Consider contacting Canadian Visa Expert for help in relocating to a country that not only celebrates diversity but success. It is a great country to live and raise a family.