[vc_row][vc_column][vc_column_text]Taking up roughly two-fifths of the North American continent, Canada is the second-largest country in the world behind Russia. Thinly populated, Canada's 35.5 million residents live within 125 miles of the U.S. border. Canada's identity is two-fold: its expansive wilderness to the north and its good reputation for welcoming immigrants. Canadian Visa Expert is an immigration service that is privately owned and operated.
Exploration by Europeans increased in the 1500s, and the British fortified their control of the region over France in 1763. British colonies encapsulated the region until 1867 when it became self-governing. Canada is a nation honoring various cultures. The country is proud of its diversity and it adopted a policy in 1971 to celebrate multiculturalism. Canada is home to a long list of writers and artists including Joni Mitchell, Celine Dion, and Sarah McLachlan. Canadian Visa Expert works with foreign nationals who have a desire to move to Canada to live, work, and study.[/vc_column_text][vc_column_text]A U.K. monarch acts as the head of state since Canada is technically a constitutional monarchy. The Canadian prime minister appoints a ceremonial governor-general who locally represents the royal leader. Canadians follow a British parliamentary democracy model. Located in the province of Ontario, Ottawa is the national capital of Canada. Canadian Visa Expert works with foreign nationals who need help with their immigration process so they can get moved to Canada.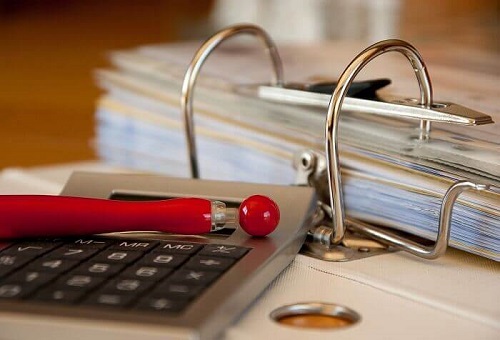 Well known for its high standard of living, Canada is a high-tech society that ranks third in the world for oil reserves and fifth for oil production. The country is a significant exporter of minerals, food, and energy. The 1980s and 90s trade agreements accelerated trade with the U.S., making each country their largest trading partner.
Canada is a member of NATO, the United Nations and the Commonwealth of Nations, and the country routinely participates in peacekeeping missions. Contact Canadian Visa Expert today for information on moving to Canada![/vc_column_text][/vc_column][/vc_row]