The technology industry in Toronto is proving to be the next big boom to the city's wave of new employees from all over the world. According to CBC News, an amazing number of people from all over the world are moving to this large Canadian city to be a part of the tech scene. Some of the applicants are even from the Silicon Valley in the United States, and many of them are minorities who are not American citizens.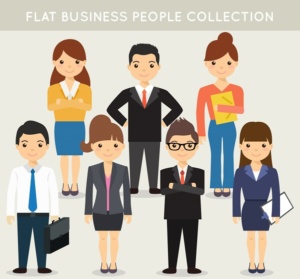 People from all over the world are interested in being a part of this new tech boom in Toronto. This has even extended to the Canadian e-commerce company, Shopify, which has seen an increase of 40% of applicants in the first quarter of 2017 compared to all of the applicants in 2016. Canadian Visa Expert has seen an increase in the number of people wanting to immigrate to Canada to take advantage of the new job opportunities.
It is expected that the technology industry in Toronto will grow at least ten times within the next five years, and the city has proven that it has the resources to welcome such an increase in population and employees. Justin Trudeau, Canadian Prime Minister, has promised his support in job development within the tech sector. Contact Canadian Visa Expert today to see if you are eligible to relocate to Canada to take advantage of these new job opportunities.