Canada's economy, growing at the fastest pace in over a year, was pushed up further by crude oil, showing a substantial increase even with trade tensions high with the U.S. In May, the gross domestic product grew by 0.5 percent, which is faster than forecast by economists in a Bloomberg survey. Non-conventional oil production moved to 5.3 percent for the sixth increase in seven months as production returned after shutdowns, according to Statistics Canada. Jobs in Canada are available, so now is the time to contact Canadian Visa Expert for help with the immigration process. They and their team of experienced professionals can show you the best visa option for you and your family to live in Canada.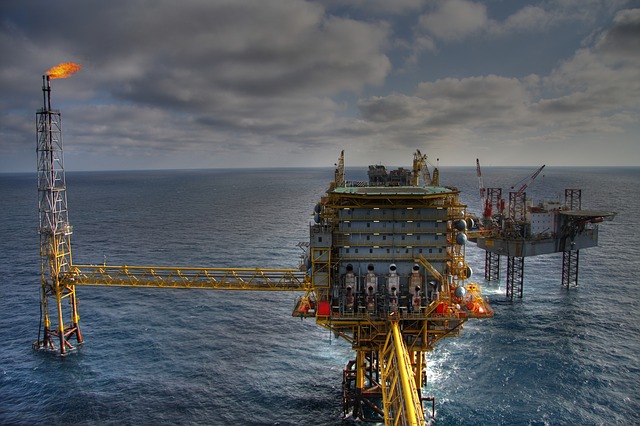 Nineteen out of the 20 industries had gains including retail sales surging two percent after a slight weakening in April due to cold weather. Canada, the globe's tenth largest economy, is moving toward a yearly growth of two percent. A strong Canadian job market is supporting consumer spending, and some industries are boosting investment as they are reaching their capacity limits. The Bank of Canada policy makers raised interest rates for the fourth time in a year and more are being considered in this fairly tight economy. Industries with heavy ties to exporting posted increases in May. Warehousing and transportation saw a 0.4 percent raise, while manufacturing climbed 0.1 percent.
This welcoming country is a great place to live. Over 300,000 immigrants from all over the world relocate to Canada every year. Canadian Visa Expert has a team of experts ready to help you obtain the visa required to live and work in Canada.