All across Canada there is a growing demand for highly skilled workers. To meet this demand, the government launched the Express Entry system, on January 1, 2015.
It is an electronic immigration system, and it manages Permanent Resident Visa applications for Canada. The new system is used for the following programs:
Federal Skilled Workers Program (FSWP);
Federal Skilled Trades Program (FSTP); and
Canadian Experience Class (CEC) Program.
Canadian Visa Expert has found that provinces and territories are in need of qualified, skilled foreign workers. There is a program in place to specifically find skilled foreign workers for the provinces and territories. The system is used to review candidate profiles and nominate skilled foreign workers that seem to meet the established criteria needed in a specific province or territory.
It is called the Provincial Nominees Program (PNP). In many cases, someone who is eligible for the PNP may be able to apply for a Canadian visa through the Express Entry system. The Express Entry system for immigration to Canada involves two major stages.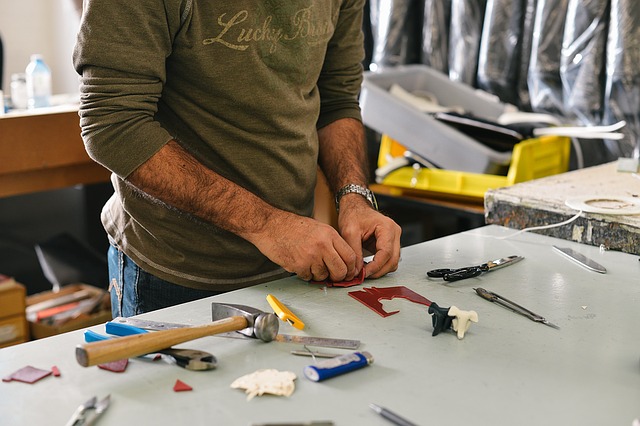 Canadian Visa Expert likes to break down the Express Entry System into two main steps, for would-be immigrants to Canada. The first step asks the skilled foreign worker to complete an online Express Entry profile. This profile gathers information about their skills and abilities, as well as language, work experience, age and other personal details. Canadian Visa Expert recommends that you fill this out as thoroughly as possible.
There are several programs that a skilled worker can meet the criteria for. Economic immigration programs, like the ones listed above, rank applicants according to the others in the pool with the new comprehensive ranking system. Applicants that have a job offer from a Canadian employer or a nomination from a province or territory are assigned a higher score in the ranking system.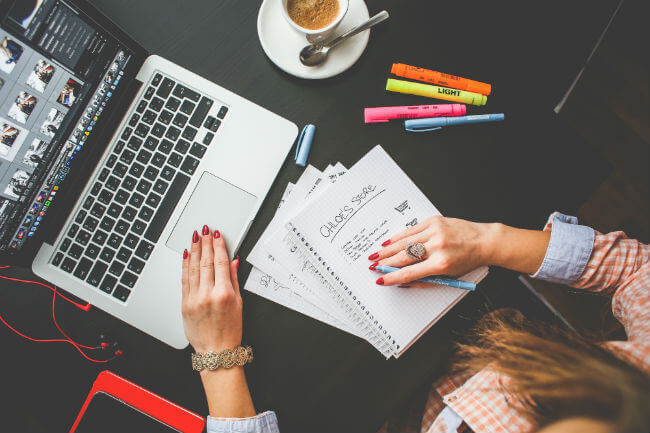 There are other options for candidates who don't have a valid job offer from a Canadian employer, when they submit their Express Entry profile. These candidates can register themselves on Canada's Job Bank. Canadian Visa Expert can help with this registration. It allows Canadian employers to see foreign worker's profiles and make job offers to candidates.
This lets them find eligible skilled foreign workers, and it helps workers connect with employers. Using Canada's Job Bank, provinces and territories across Canada are able to offer nominations to eligible foreign workers through the Provincial Nominees Program (PNP).
The Canadian government reviews the qualification of the foreign worker applicants. This is the second major step of the process. In the experience of Canadian Visa Expert, candidates are invited to apply for a Permanent Resident Visa to Canada, based on skills, experience, and other considerations.
The reason the new immigration system is called Express Entry, is because the applicants that receive an Invitation to Apply (ITA) only have 60 days to apply for a Canadian visa and once they do, they are given a response within just 6 months.
If an applicant submits their application, and they do not get an Invitation to Apply within 12 months, they are removed from the pool. This does not exclude them from submitting another Express Entry profile if they still meet the criteria to be considered an eligible candidate.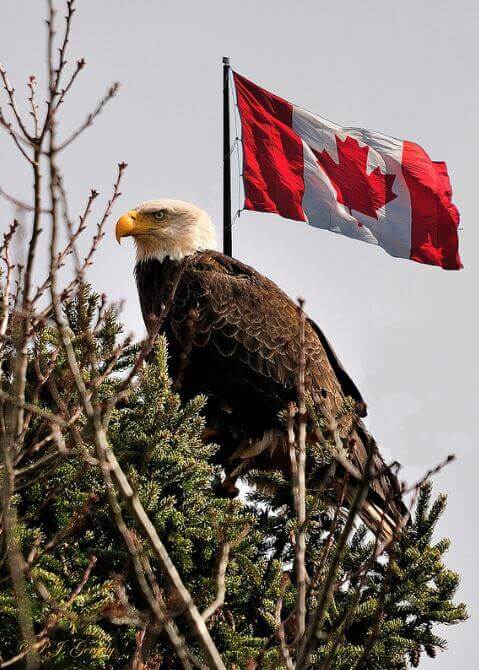 Canadian Visa Expert has responded to all these changes. They put their customers at an advantage by staying up to date with these changes. Canadian Visa Expert's ICCRC – registered Immigration Consultants are aware of the latest changes in the immigration process.
This is important when it comes time to arrange the Express Entry application for a Permanent Resident Visa to Canada. Canadian Visa Expert carefully reviews information and documentation, against an up to date knowledge of Canadian immigration regulations.