[vc_row][vc_column][vc_column_text]Canada's economy showed strong gains as the country added more jobs than analysts expected. Expectations of a rate hike increased as the Canadian dollar hit a 10-month high coupled with an improving economy.

According to Statistics Canada, 45,300 new jobs were added last month. The figures topped analysts; expectations by more than 10,000. At 6.5%, the unemployment rate is at its lowest levels since April. However, more Canadians are continuing to seek employment. For those seeking jobs from other countries, contact Canadian Visa Expert to see if you qualify to work and study in Canada. Part-time jobs accounted for most of the hiring, with employers adding 37,100 of those positions. Employers hired 8,100 full-time employees in June.[/vc_column_text][vc_column_text]
Canada's improving labor market received most of the attention from economists. The country's economy continues to strengthen from the blow it took due to cheap oil prices two years ago. The economy saw 350,800 new full-time jobs created since last June with 248,200 of those jobs being full-time. Canadian Visa Expert helps foreign nationals who want assistance with their immigration papers so they can move to Canada for new employment opportunities. Policymakers expect the Bank of Canada to raise interest rates when it meets next week.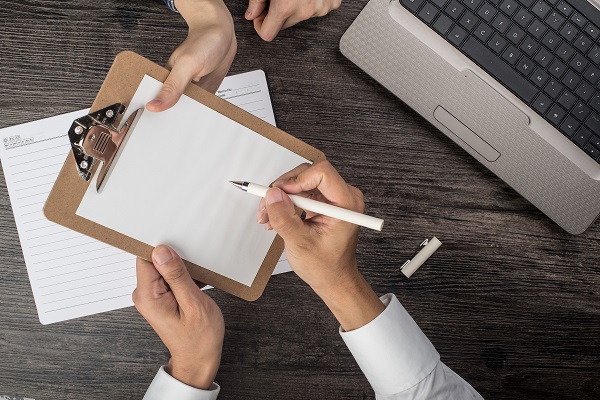 The bank's chief economist, Paul Ferley, said that strengthening labor markets puts the central bank in a position to raise rates. The last rate increases were in 2015, and since then the bank has left rates unchanged at 0.50%. The economy added 27,000 professional jobs as companies started to hire more computer systems designers. Agriculture and marketing posted solid gains along with the healthcare and public administration sectors. Scotiabank economist Derek Hall believes wages will start to firm going forward as Canada's hourly wage increased by 1% compared to the same time last year.
Contact Canadian Visa Expert today for information on moving to Canada from other countries. They can provide you with information and assistance throughout the immigration process.[/vc_column_text][/vc_column][/vc_row][vc_row][vc_column][vc_column_text]
Recent Videos
[/vc_column_text][/vc_column][/vc_row][vc_row][vc_column width="1/3″][vc_video link="https://www.youtube.com/watch?v=r7PSnvp5bhI" align="center"][/vc_column][vc_column width="1/3″][vc_video link="https://www.youtube.com/watch?v=odSWhAcyXs8″ align="center"][/vc_column][vc_column width="1/3″][vc_video link="https://www.youtube.com/watch?v=f3zJaF97swI" align="center"][/vc_column][/vc_row][vc_row][vc_column][vc_column_text]
Recent Posts
[/vc_column_text][/vc_column][/vc_row]