Canada ranks number one as the most educated nation in the world in a report by the Organization for Economic Co-operation and Development (OECD). A total of 56 percent of adults in the country have received some additional education after graduating from high school. Canada's Prime Minister Justin Trudeau commented that the education of Canadians was the country's greatest resource. "We need education to enable people to learn, think and adapt," he said. To live and work in Canada, contact Canadian Visa Expert for help with the immigration process. Their five-phase process makes it straightforward to apply for the required visa.
Canada is followed by other highly-educated countries such as Japan with 50 percent of adults having education following high school, Israel with 49.9 percent and South Korea with 46.86 percent. The U.S. was ranked sixth on the OECD list, with a total of 45.67 percent of adults with post-secondary education. Australia ranked seventh with 43.74 percent. Finland and Norway were just over 43 percent, and Luxembourg ranked tenth with 42.86 percent.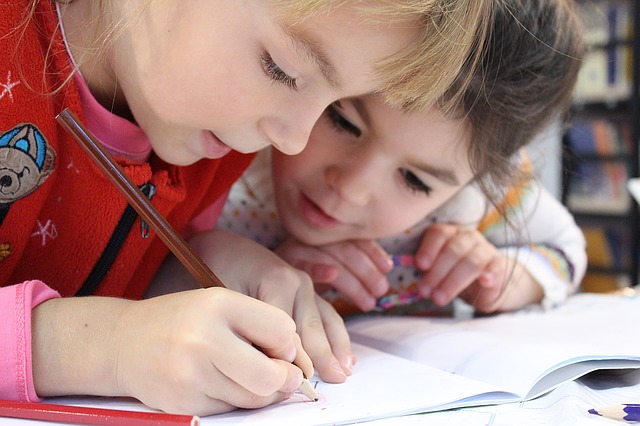 There are other great reasons to relocate to Canada besides it being such a smart country. The great healthcare system is rated one of the best in the world. There are many Canadian job opportunities due to a labor shortage and the aging workforce. Finding a job is an easy task when relocating to Canada. The country is also committed to keeping families together. Citizens and permanent residents can sponsor relatives to move to Canada. Consider contacting Canadian Visa Expert for help with the immigration process.